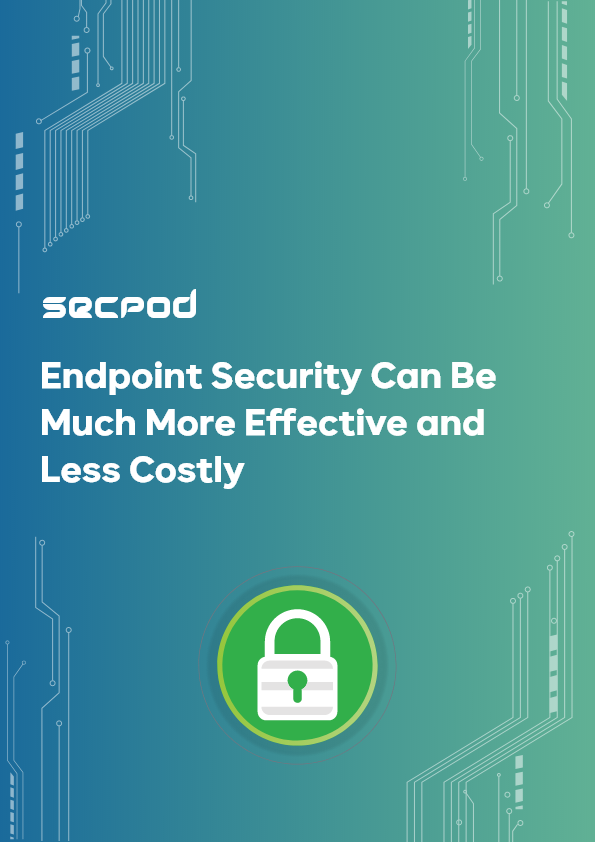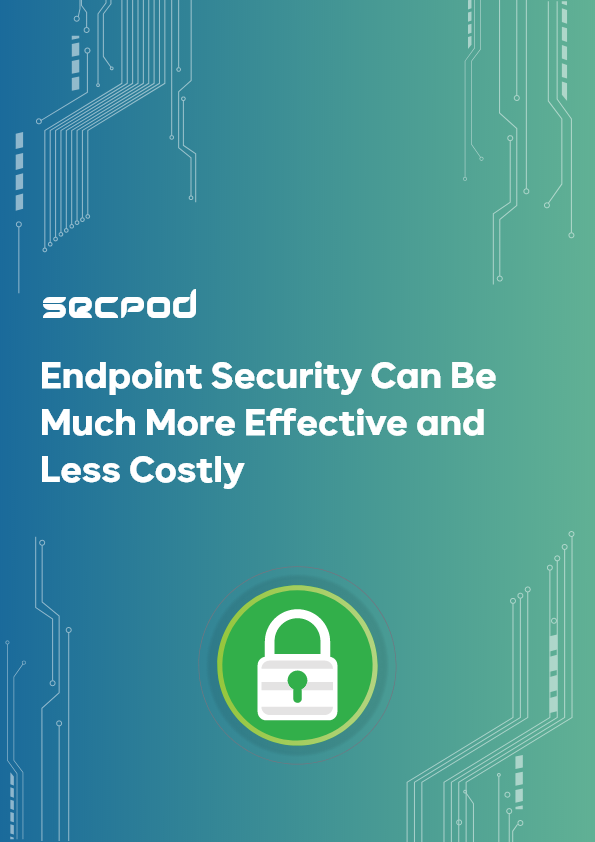 Organizations invest in many security products yet environments are subject to attacks and exploitation.
The footprint of most products expands with new releases and functionality, which increases complexity and training requirements. And a whole cottage industry has been created to provide user certifications to assert that a person is qualified to use a product.
Relying on more and more vendors increases the burden of procurement, installation and training. And yet, security and system management issues remain.