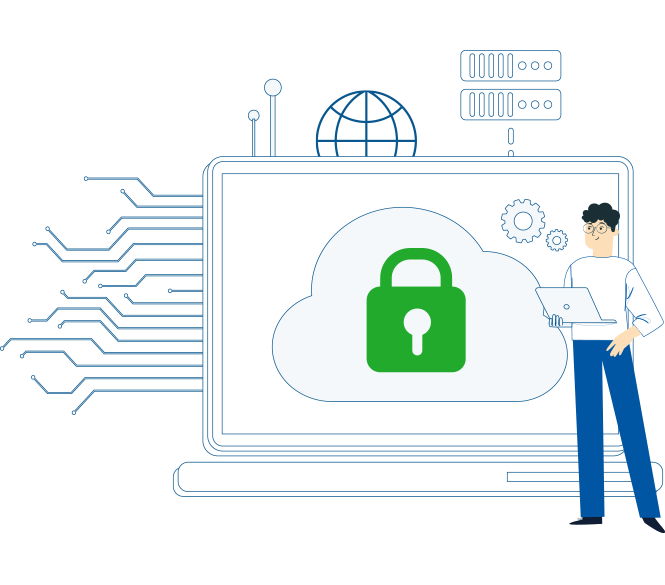 Security Podium (incarnated as SecPod), is a SaaS-based cybersecurity products and technology company. We believe a strong defense is better than a weak cure. Our product SanerNow Cyberhygiene Platform is used by enterprises and MSPs of all sizes around the world to secure and manage their endpoints.
Preventing cyberattacks is our top priority. We build products and technologies that put prevention before cure. We aim at making cyberhygiene a simple daily routine, which will safeguard the IT infrastructure from emerging attacks. As the curators of the world's largest vulnerability database with more than 175,000 checks, we have built a full-fledged cyberhygiene platform. We focus on securing and managing endpoints, mobile computing, network infrastructure, cloud infrastructure, operational technology (OT), and the Internet of Things (IoT).
2008
Founded
Open-source security intelligence initiatives and involvement
2009
Started Collaboration
Started contribution to cyber security automation standards
2011
SCAP Feed Launch
Launched the first and the largest database of SCAP based security checks
2013
Saner 2.x Launch
First system to integrate and automate vulnerability scanning and remediation
2015
Saner Business Launch
Launched SanerNow Business with integrated scanning and patching
2018
SanerNow SaaS Launch
Launched SanerNow Cyberhygiene Platform, a SaaS platform for endpoint security and management
Work Culture and Values at SecPod
We believe security, risk, and compliance can be a made a simple routine. With end-to-end automation, intelligence, and smooth user experience taking the lead on our solution, we promise simplicity at great quality to all our customers. Our code of work ethics is very strong. We celebrate diversity and say no to any form of discrimination. Once we step into work, we leave hierarchy, ego, and politicking outside. The focus is on encouraging each other to be more curious, explore, learn, and innovate without constraints.
Nurturing Our Love for What We Do
Our biggest strength as a company is collaborative innovation leading to great results. We experiment like a bunch of mad scientists. New algorithms, workflows, marketing ideas, and more. It's one of our secrets to consistent growth and success. We also believe that ideas are useless, unless and until they are executed. We avert processes that act as a hindrance and focus on execution of ideas. Our minds are constantly in search of excellence in every skill and area of work.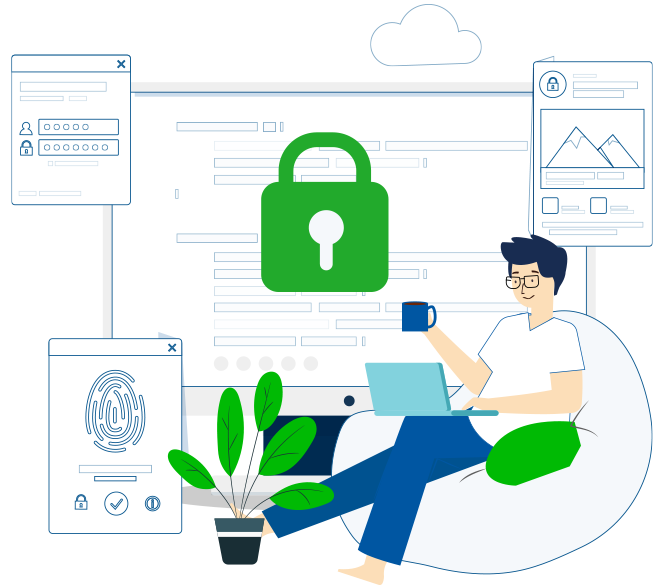 Some Exciting Things We Are Working On
Intelligence Augmentation
CyberHygiene & Attack Prevention
Quantum Physics. Mechanics, Computers, Crypto
Internet of Things (IoT), Operational Technology (OT), and Space Technology
We Make and Celebrate Life!
Sometimes, the journey is the reward. Our folks live by it.
At SecPod, we not only celebrate what we build but also celebrate ourselves. Our monthly all-hands meeting is a place where new ideas are brainstormed and the overall goals are measured. Likewise, we celebrate the yearly business day and sports day events where all our employees and their families come together and cherish the occasion. We are more than just a working community. We are a family at work.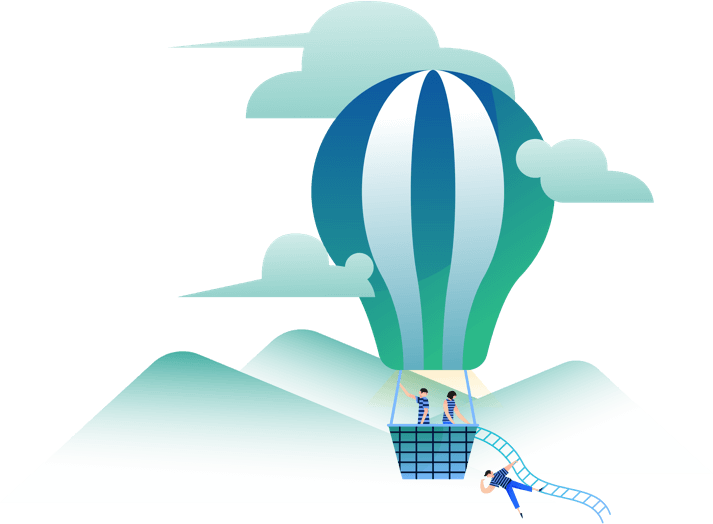 Become a Part of Our Journey
We're building a team that enjoys creating solutions for modern day cybersecurity challenges. If you are keen to learn and take on new challenges, we welcome you to join us.
[xyz-ips snippet="Latest-News"]