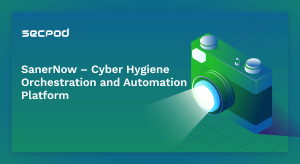 Most cyberattacks target endpoints and create major headaches for enterprise IT security teams. While there are many available tools, there
Click here to watch >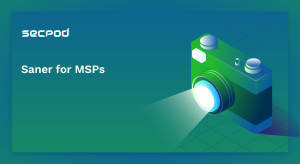 Vulnerability and Threats are increasing. Security Endpoints and managing risks is crucial. Saner Business is designed for MSP security services.
Click here to watch >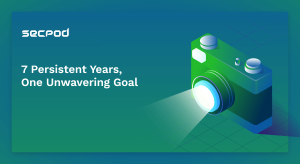 Our incredible journey to disrupt the way endpoints are managed and secured https://www.secpod.com/wp-content/uploads/2020/01/7-year-journey.mp4 Latest Updates SecPod Events Get notified about
Click here to watch >
Gain Insights into Advanced Vulnerability Management with SecPod's Experts!