Patching is the prime mechanism followed to shield endpoints from vulnerabilities
SanerNow Patch Management Software is one hassle-free, easy-to-use, web-based software that will simplify and automate all your patching needs.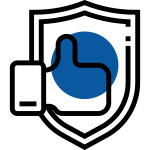 Assure 100% patch compliance in the network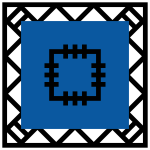 Continuously detect and deploy missing patches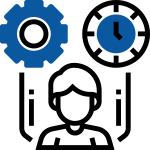 End-to-end automated patching tasks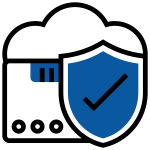 Shield your network with smart patching technology
Secure your endpoints with this automated patch management software!
Effective patch management is what you need to bullet-proof your endpoints from cyberattacks.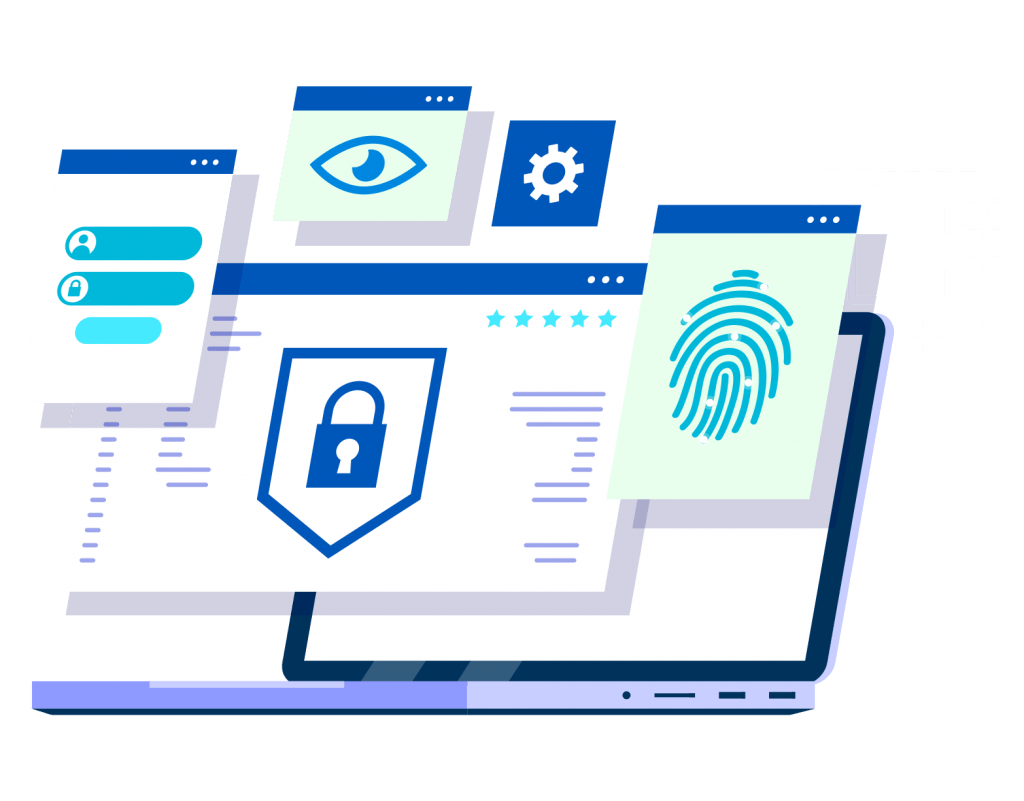 How SanerNow Patch Management Works?​
Seamlessly patch your endpoints within a few simple clicks
Perform continuous scanning and identify the missing patches
Test the patches in a test environment and rapidly deploy them
Gain adquate visibility and control through insightful reports
Achieve effective patch management in your network with our salient features​
Get automated patch management
Automate all patching tasks from scanning the systems in the network, detecting the missing patches to deploying them on the target computers. This not only saves time, but it also makes the process much easier and effortless.
Automatically test the patches on customized test groups, before applying them on the entire network. It is a crucial step in patch management as it is essential to be cautious, before introducing a patch to the organization network.
All OS platforms & 3rd party apps patching
Supports patching for all OS platforms like Windows, MAC, and LINUX systems. It also offers patch management for an extensive range of third-party applications, including Google, Microsoft, VMware, Java, Mozilla, Adobe etc.
Ability to roll back the applied patch updates from the deployed systems. At times, the applied patches may not be suitable for the network environment, and this feature will come handy to roll back the unwanted update.
Assured patch compliance​
Ensure assured patch compliance across all network endpoints as the systems are scanned continuously, and the required critical patches are applied instantly.
Patching tasks can be scheduled in the timings suitable for the organization's requirements. You can choose to perform patching during non-working hours to avoid users' inconvenience.
Continuous patch scanning
Systems in the network are regularly scanned to track the missing patches. You can also choose to customize the scanning period based on your network requirement
Get clear visibility on all patching tasks' status and plan the upcoming actions accordingly.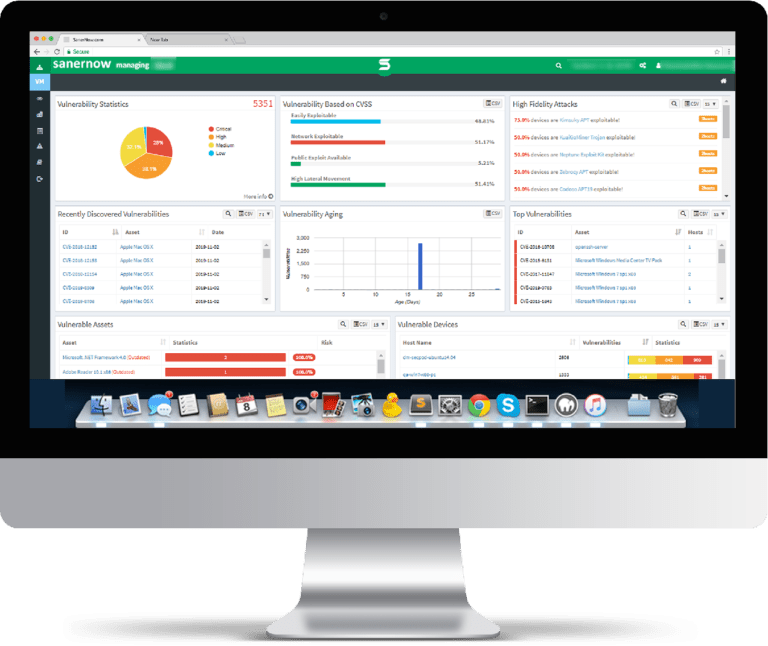 Start Managing and Securing Your Endpoints Efficiently Now.
Get 1-month free access and try it yourself.
Get notified
about our latest updates
View all our articles keep
your security up to date