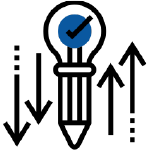 Get accurate vulnerability scans  in a just 5 minutes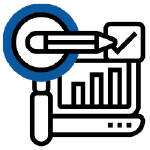 Manage vulnerabilities with minimal bandwidth consumption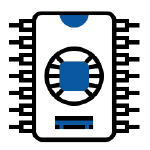 Instantly remediate vulnerabilities efficiently with integrated patching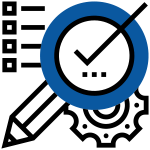 Stay resilient by taking control of the security exposure of your organization
With SanerNow's cloud-based vulnerability management tool, get visibility anywhere.
Periodic & manual vulnerability scans are not enough. Get automated vulnerability management.
How SanerNow Vulnerability Management Works?
Effortlessly automate end-to-end vulnerability management tasks
Run continuous scans and identify vulnerabilities
Assess vulnerabilities and prioritize based on severity range
Remediate through patch management and report required actions
Practice the best vulnerability management using our SanerNow's advanced features
Accurate and continuous vulnerability scans
Every two hours a new vulnerability is being found by security researchers. Periodic vulnerability scanning is not the right approach to combat attacks. With SanerNow, run continuous and automated scanning and get complete visibility of your vulnerability exposure.
Integrated and automated patch remediation for all OS platforms
Vulnerability management should be a complete process. Remediate the detected software vulnerabilities using integrated patch management. Automatically patch the vulnerabilities for Windows, MAC, Linux, and third-party applications without any hassle.
Perimeter less vulnerability management from cloud
Efficiently manage vulnerabilities anywhere and everywhere, from a centralized cloud-based console. SanerNow delivers effective vulnerability management approach for organizations whose branches are spread across the globe.
Identify high-risk vulnerabilities with intact prioritization
SanerNow thoroughly assesses identified vulnerabilities and prioritizes them based on their severity level. With this intact prediction, it allows you to easily identify high-risk vulnerabilities and helps you remediate them instantly. 
Gain 360 degree vulnerability visibility with insightful dashboards
With continuous next-gen technology, vulnerabilities are precisely discovered based on severity, age, device type, and exploit potential. All details are readily available in the insightful dashboard, allowing you to take further actions. 
Precise vulnerability detection through Agent-based model
Light-weight, multi-functional, powerful SanerNow agents are installed across systems in the network. These agents will scan systems, and accurately detect vulnerability details, helping organizations attain comprehensive coverage.
Predictive analysis on possible vulnerability exploits
Detected vulnerability details are thoroughly analyzed and mapped with possible cyberattacks, thus predicting the possibility of exploits in the network. This helps organizations prevent their network from potential cyber risks.
Plethora of comprehensive reports with customization
The vulnerability details are accurately classified based on their type, severity, available devices count, exploitability, etc. All these categorized details are available in the form of various statistics and reports, which can be customized.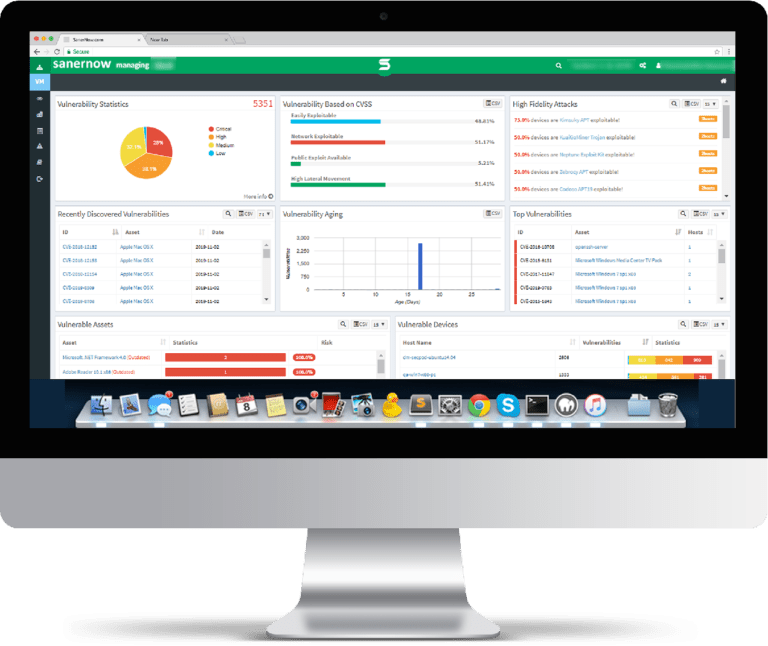 Start Managing and Securing Your Endpoints Efficiently
Get 1-month free access and try it yourself.
Get notified
about our latest updates
View all our articles keep
your security up to date