Help Enterprises Become More CyberHygienic
Play a crucial role in introducing enterprises to SecPod's SanerNow CyberHygiene Platform and provide solutions that help them secure their businesses from cyber-attacks.
Whether you're an established business or an individual security consultant, SecPod gives you the tools and resources you need to secure organizations.
There are many ways to earn revenue as a SecPod Partner offering cyber security consultation, auditing and compliance management services, solution integration, deployment and training.
SecPod customers constantly seek support in their cyber security and compliance management needs. Offer your services to customers and build customer loyalty and trust.
SecPod Partner Engage Program offers comprehensive documentation, a learning portal and exclusive learning programs & guides from SecPod Labs, and 24/5 partner support.
Empowered by Partners Globally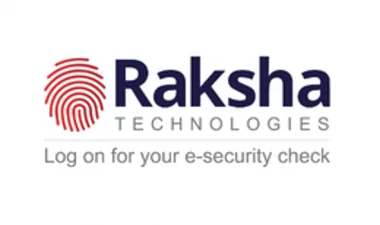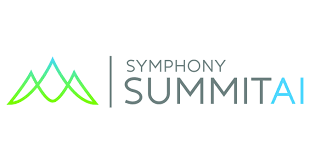 Sign up as a SecPod Partner Today
Have questions regarding SecPod Partner Engage Program? Contact our team to get more information or onboard you as a partner and enable you to introduce more customers to SecPod.