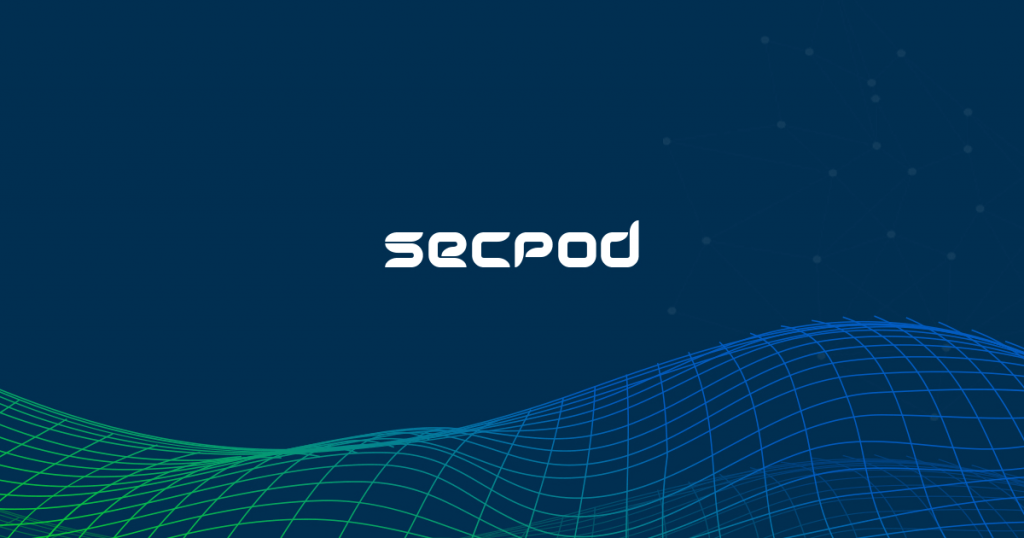 Geography: Middle East   |   Country: United Arab Emirates
ValueMentor was founded to help organizations struggling to secure their information assets. We have been optimizing the cyber security of our customers ever since.
We believe in offering technology and vendor agnostic solutions. We provide risk based remediation advisory that specifically addresses our clients business objectives.
Contact Details:
P O Box : 334036 Boulevard Plaza Tower 1, Downtown, Dubai, United Arab Emirates
Phone: +971- 050 738 7600
Email: [email protected]