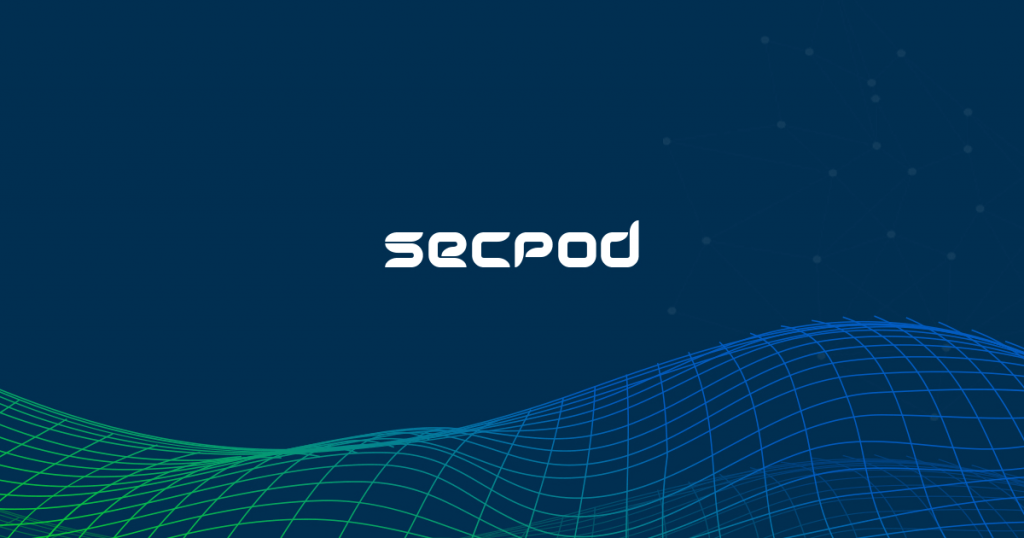 Geography: Asia Pacific  |   Country: Bangladesh
Prime Net Limited is founded in 2012 with one goal in mind – to deliver the highest quality IT support services to businesses in Bangladesh. We've served hundreds of businesses in Bangladesh since the year 2012 and as an IT services company, our fundamental goal is to give you the much needed tech advantages so as to help improve the overall productivity.  Such goals are often achieved by deploying systems and applications that save time, efforts and promote organized information flow at all levels within an organization irrespective of its size or the industry vertical it operates in.
Contact Details:
13, Kazi Nazrul Islam Avenue,
T. K. Bhaban (7th Floor)
Karwan Bazar,Dhaka -1215, Bangladesh.
Phone:+88-02-55012164-65
Email: [email protected]