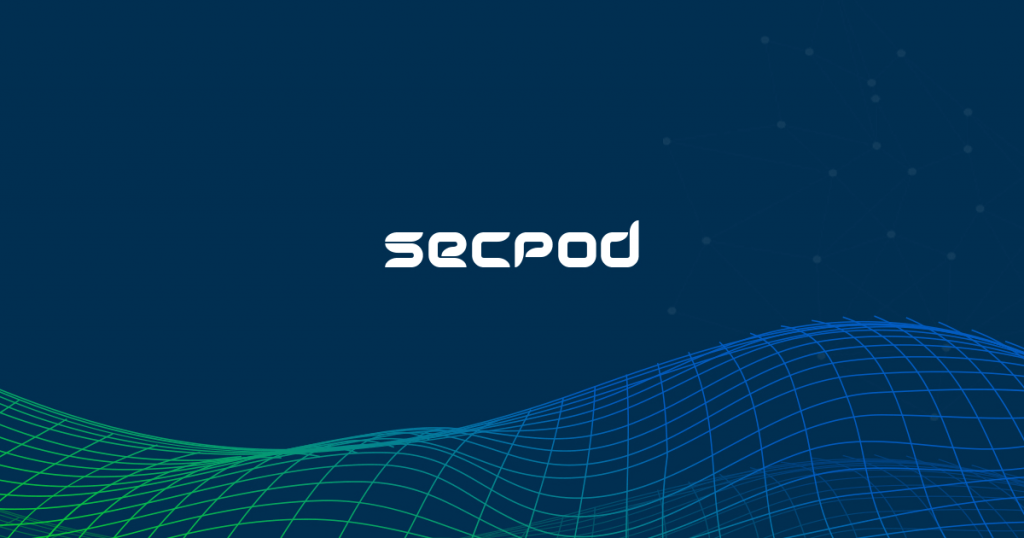 Geography: Asia Pacific   |   Country: India
We are a vendor-neutral IT infrastructure Consulting & DevOps services company. We help you make sense of the vast array of technology choices out there. It can be confusing to determine which of the plethora of solutions will bring you the highest returns on your investment & which IT solutions are relevant for your business. Confused buyers usually end up patronizing trusted brands. But lesser-known brands can offer you greater value for your money for the same functionality, and thus higher returns. Our team spends a significant amount of time understanding different technologies. We test potential solutions before making any recommendations to our customers.

We help you save with the belief that a rupee saved is a rupee earned.
Contact Details:
OPT IT Technologies (I) Pvt Ltd, #252, KGS Premier 2nd & 3rd Floor, 46th Cross Rd, 8th block, Jayanagar, Bengaluru – 560070
Phone: 080-22446675
Email: [email protected]