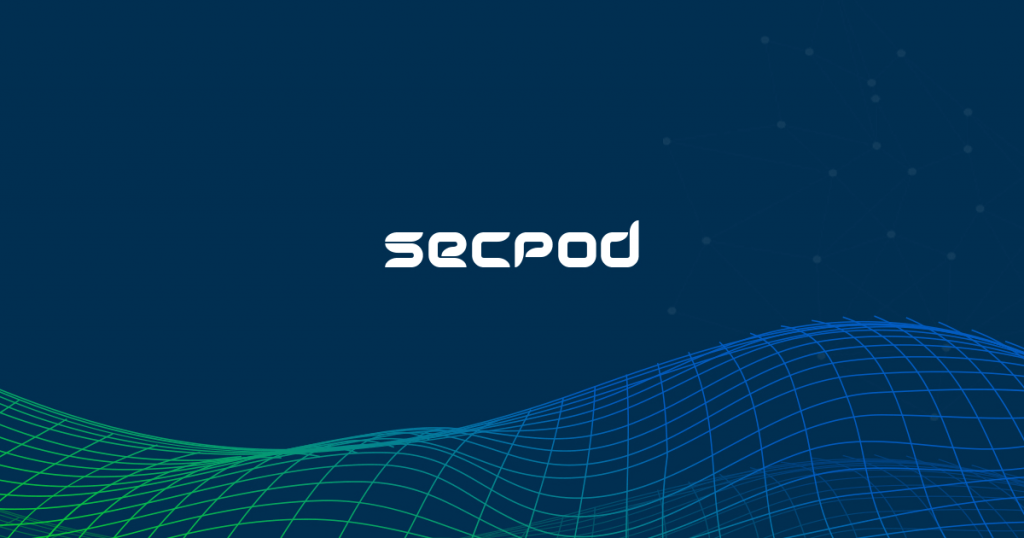 Geography: Asia Pacific   |   Country: India
NGBPS LIMITED was established in 1991 with a vision to enable and support the upcoming "Server Farms" now known as Data Centers. The Company has been in the forefront of the power conditioning equipment design, IT Infrastructure services, cyber security and skills and talent development services, all of which are critical components in any data center facility.

As a Company, NGBPS LIMITED has three main lines of business and our key offerings include NetDataVault which focuses on Data Centers and multi-cloud Hybrid IT solutions; AiCyberWatch which addresses the urgent need for managed cyber security services; and the Training Services Group that aims at providing multi-disciplinary learning management and training delivery solutions to corporations across the globe.
Contact Details:
Level 6, 606, SSR Corporate Park, Mathura Road, Faridabad – 121003, Haryana, India
Phone: +97 129 2250400
Email: [email protected]