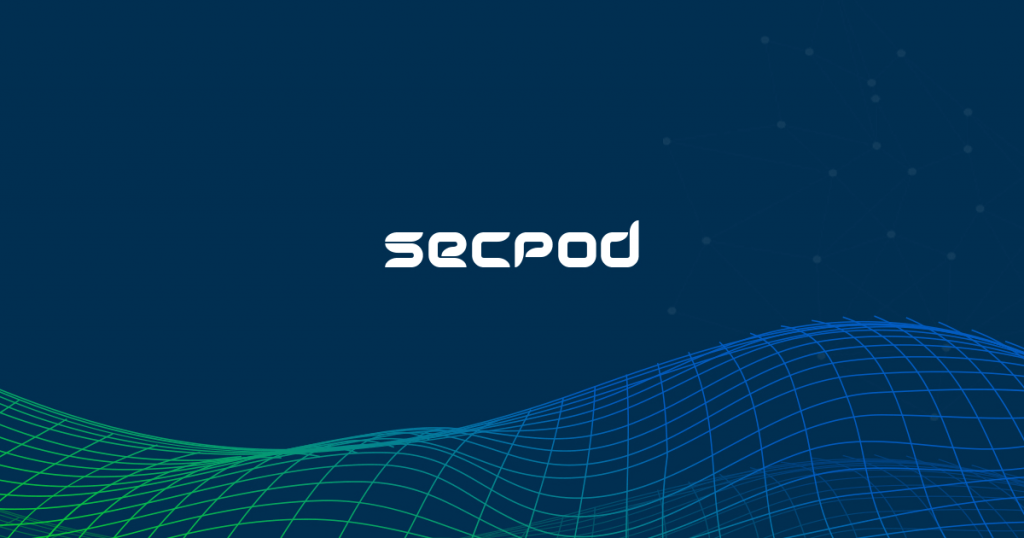 Archon Consulting Systems Pvt. Ltd.
Geography: Asia Pacific   |   Country: India
We offer wide dimensions of System integration offerings across client devices, enterprise datacenter, software- applications, virtualization, cloud, new generation tech & on-prem/ on-demand consumption models. For more details please visit our website. Armed with extensive industry knowledge across verticals, our skilled team of experts offer optimum solutions after an in-depth comprehensive analysis of individual client requirements. Our services and solutions are tailor-made for businesses across diverse industries.
Contact Details:
675, 1st Floor, 9th A Main Rd, Defence Colony, Indiranagar, Bangalore, Karnataka 560038, IN
Phone:080-42229840
Email:[email protected]