Brace Yourselves! Our Revolutionary Cybersecurity Solution is Releasing Soon!
Stay Tuned with us to Witness Something the Cybersecurity World has Never Seen Before
Witness the Biggest Reveal in Cybersecurity History
Join Our Live Product Launch Webinar, where Chandrashekhar, CEO of SecPod, and Preeti Subramanian, SecPod's Chief Product Architect, will take us through,
The launch of our breakthrough solution
How our solution will help you boost IT security
Top use cases of our solution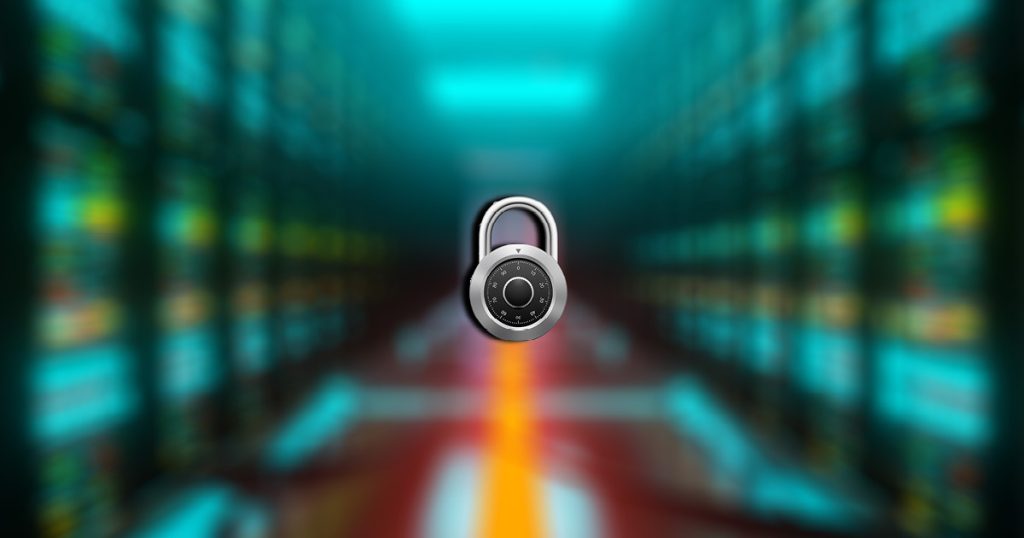 The Product will Unlock Soon!
Keep your eyes peeled to witness the biggest innovation in the cybersecurity industry.