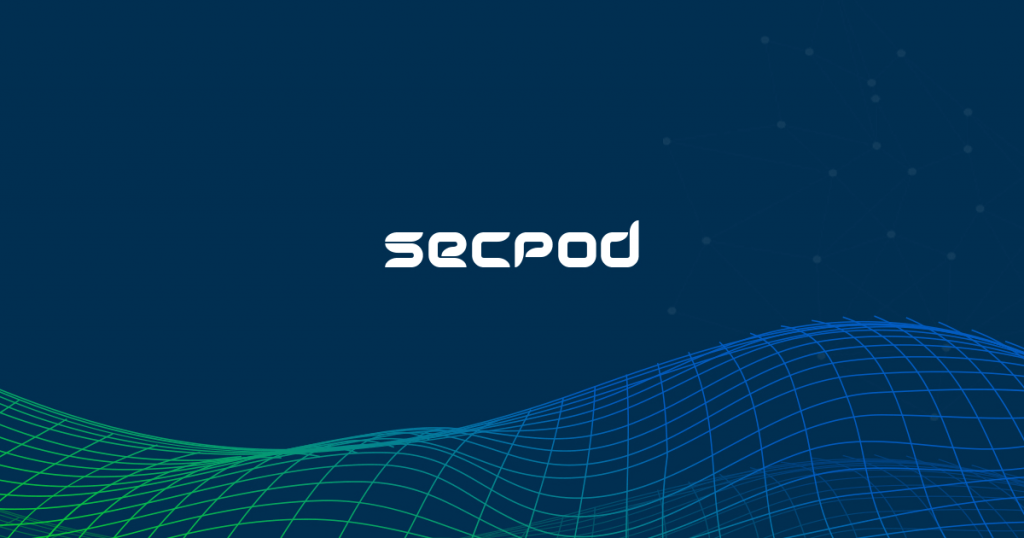 Geography: Asia Pacific   |   Country: Sri Lanka
south Asian Technologies Ltd. is a private limited liability company registered in Sri Lanka for the purpose of distribution of ICT products has been operating since 10th March 2009. SAT has operations in Sri Lanka, Bangladesh, and Maldives and works with a partner network of over 150 companies.

We are proud to be the master distributors of leading ICT brands such as Check Point, McAfee, Carbon Black, Commvault, Stratus, Barracuda, Help Systems, Vision Solutions and much more.

We are also the Marketing Partner of Risk Business, Mysis – Core Banking, Quantum Data Engines – Anti Money Laundering, FATCA (Foreign Account Tax Compliance Act), Fraud Management System, Aqua Global Solutions – e2gen, Manticore – IFRS (International Financial Reporting Standards) and a key business partner for IBM.
Contact Details:
No. 24/1, Jasmine Park, Narahenpita Road, Nawala, Sri Lanka
Phone: 011-7555500
Email: [email protected]