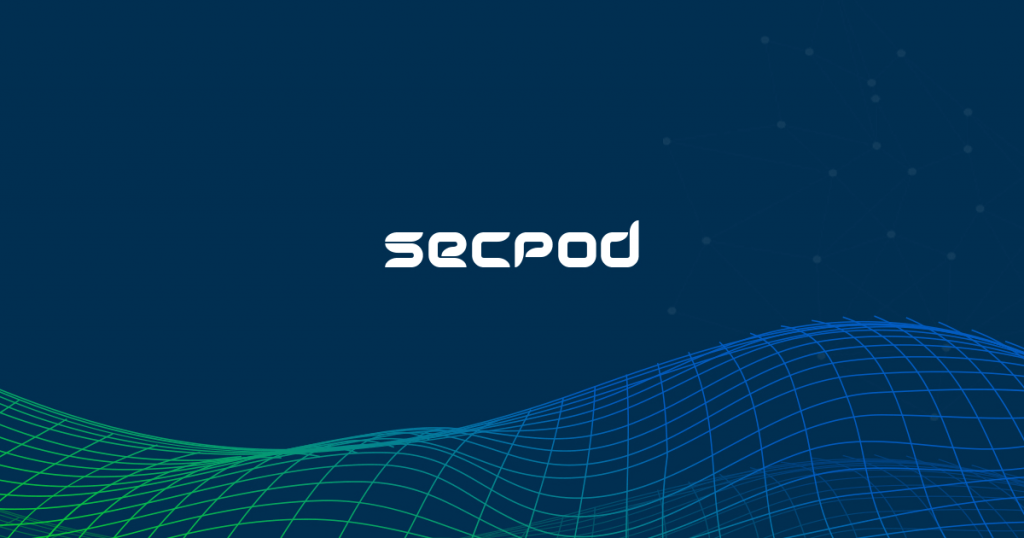 Geography: Asia Pacific   |   Country: Australia
SecureInteli is a leading Information risk management and Cyber security consulting services company providing cyber security consulting, technology integration, leveraging cutting-edge cyber security technology solutions and managed security services for large, medium and small businesses.

We help our clients to establish a comprehensive Information risk management, Cybersecurity transformation strategy and frameworks by aligning their business process with appropriate technology solutions. SecureInteli's engagements are structured along with consulting, designing, deploying, manageing value chain, helping our customers incorporate best in class solutions to drive Operational Excellence, Improve Customer Satisfaction and Grow Business.
Contact Details:
Address : 15/12 French Street, Kogarah, NSW, Australia 2217
Phone: +61 0401192033
Email: [email protected]