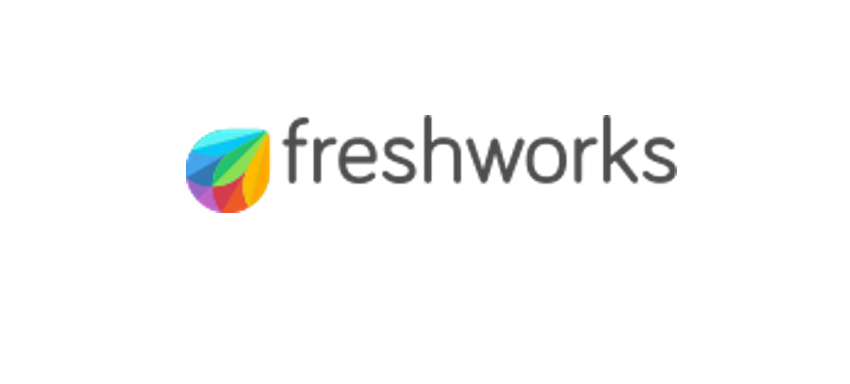 Geography: Asia Pacific   |   Country: India
Freshworks makes it fast and easy for businesses to delight their customers and employees. We do this by taking a fresh approach to building and delivering software-as-a-service that's affordable, quick to implement, and designed for the end-user. Unlike legacy software, Freshworks builds tech that works for everyone, making it easy for IT, customer service, sales, marketers and HR to do their job and delight their customers.
More than 50,000 companies use Freshworks' SaaS to enable a better customer experience (CX, CRM) and employee experience (ITSM, HRSM).
Contact Details:
Global Infocity, Block B,40 MGR Road, Chennai 600 096
Phone: +91 44 6667 8080
Email:  [email protected]