In the last few days, we saw how "WannaCry" ransomware crippled 3 million Windows systems around 150 countries. To understand the technical details on "WannaCry", read our previous blog.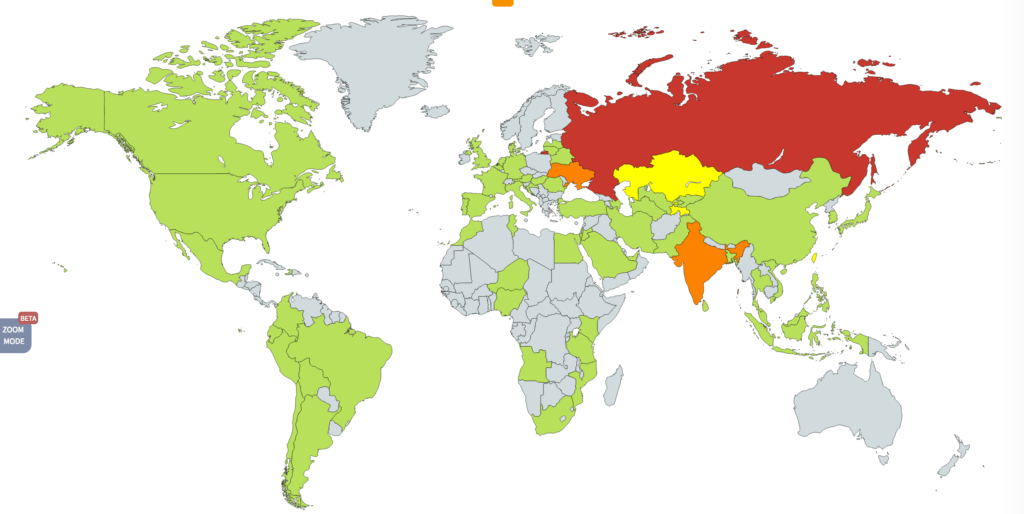 Source: securelist.com
How to protect against "WannaCry":
There are two methods,
1.
Solution:
Fix the vulnerability by applying the
patch
mentioned in
MS17-010
(
Recommended
)
2.
Workaround:
Disable SMBv1
Read "Protecting Against "WannaCry" Using Saner Solution" white paper to understand how Saner can help organizations to protect against "WannaCry" ransomware and similar attacks.