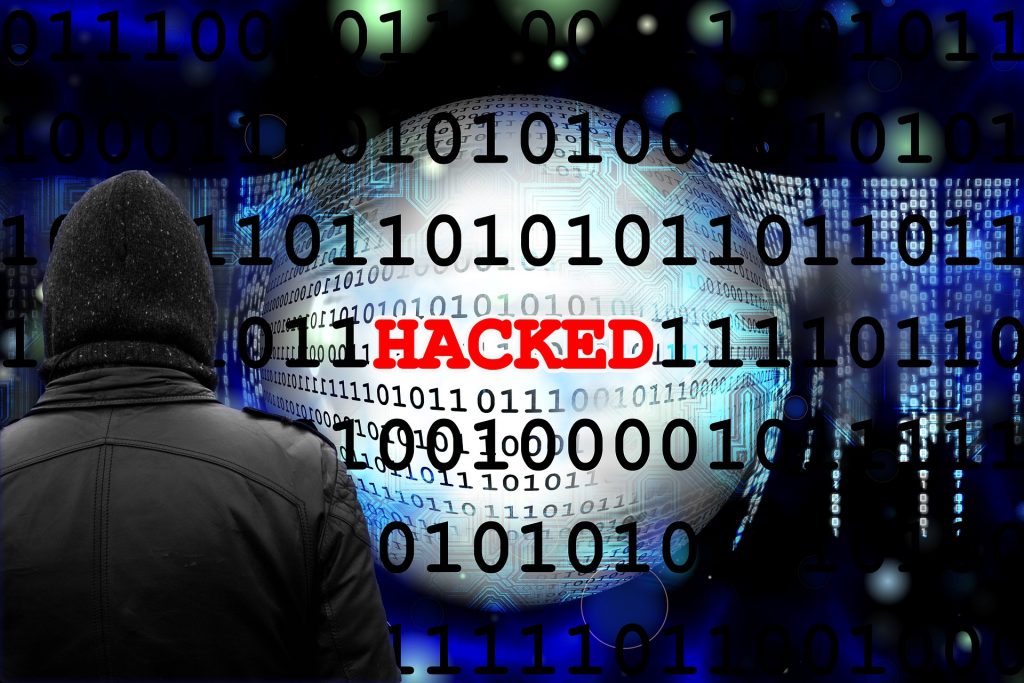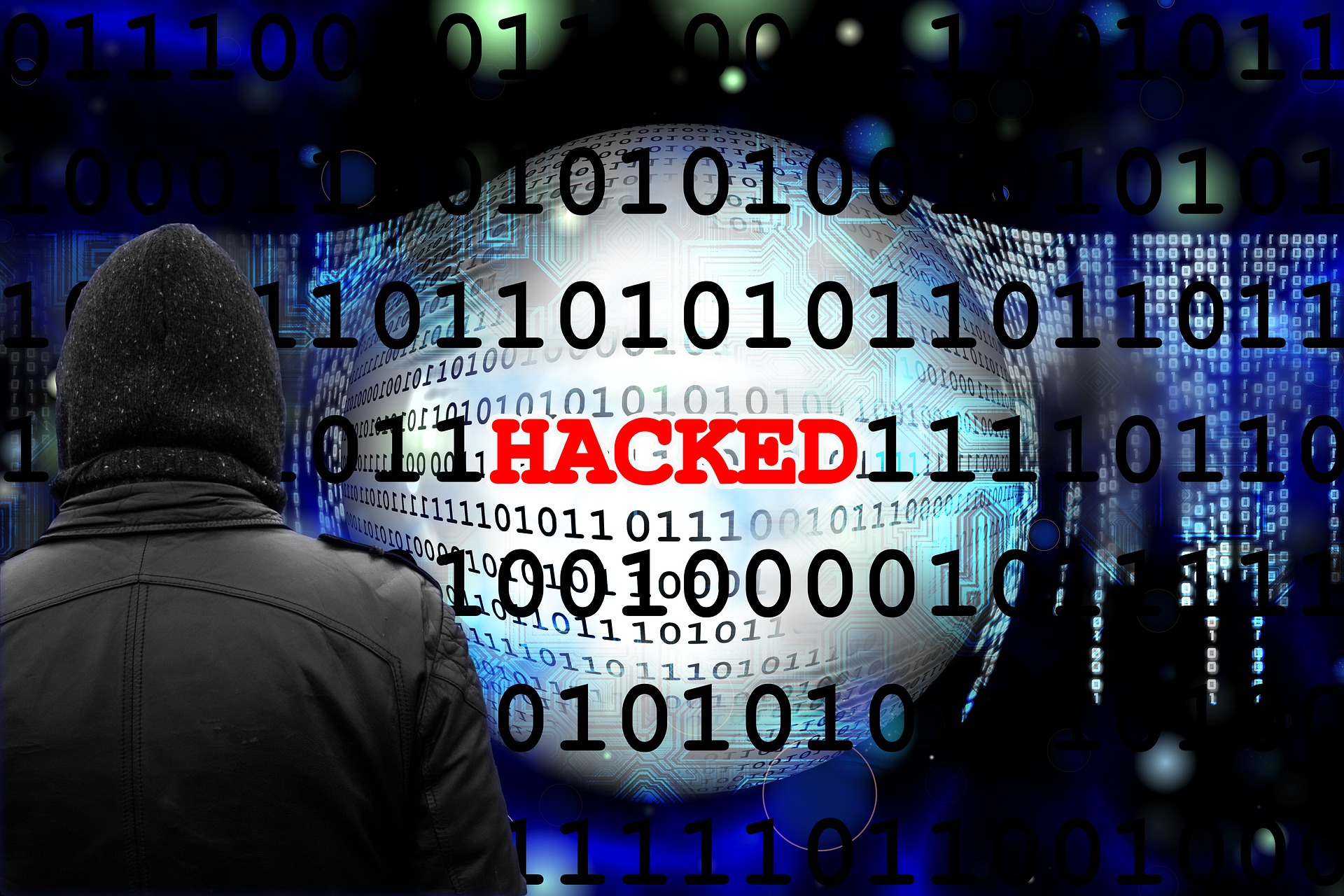 Breaches continue to occur regardless of existing tools. In Feb 2017, a hack compromised the account details of more than 2.5 million PlayStation and Xbox users. The data breach happened in 2015 but was only found out this year. Lack of visibility and endpoint security controls contributes to security breaches and financial loss.
A combination of a vulnerable endpoint and a negligent user leads to a successful attack. These are the enablers of an attack. A hacker takes advantage of a vulnerable endpoint. An employee becomes a victim of a spear phishing attack. A malware infects the endpoints.
Effective security requires visibility to be in place prior to the incident to view the attack enablers. The infrastructure should detect the presence of the attack enablers within the network and respond to it.
Why Do Traditional Solutions Fail Against Attack Enablers?
Traditional solutions are not enough to defend against today's attack enablers. Siloed products don't communicate or share data. Similar is the case with security and IT teams being independent. This siloed approach leads to blind spots and creates a gap. The security team in the organization identifies vulnerabilities, creates security policies, and checks for compliance status. The IT team implements security and operational policies and apply patches and fixes to the identified vulnerabilities. The manual operations take several weeks or months.
Traditional solutions do not include all features that are required to detect or thwart the attack enablers. Separate products are required to fulfill each capability including vulnerability management, patch management, compliance management, threat detection, and incident response. This increases the cost and due to budgetary constraints, organizations may not invest in multiple tools that are needed.
Strategies to Seize the Attack Enablers
Put in place an integrated security solution which discovers threats entering the endpoints and patch vulnerabilities and misconfigurations. A solution which supports continuous monitoring capability and enterprise-wide visibility. A solution that functions across a complex network of endpoints, offer speed and scalability, not hog network or system resources, and be extremely simple to deploy and use.
Saner Security Protection
Saner endpoint security solution is a comprehensive security suite which proactively mitigates vulnerabilities, detects and responds to threats. It helps to continuously detect vulnerabilities and misconfigurations and help mitigate the risks. Its endpoint threat detection and incident response capabilities allow organizations to discover, respond and protect themselves from threat enablers.
Saner deflect enablers with its multi-pronged defense layer
Automate vulnerability management
Automatic patch and remediation of non-compliant endpoints
Detect and report configuration deviations to maintain compliance
Shared visibility and control between IT security team and IT operations
Continuous monitoring to discover and patch vulnerabilities and misconfigurations
Gain real-time visibility
Support organizational and regulatory compliance benchmarks including HIPAA, PCI, NERC, NIST 800-53, ISO 27001
Detect and prevent known and unknown malware
Block exploitation of unpatched endpoint vulnerabilities
Apply a response strategy to prevent or contain attacks