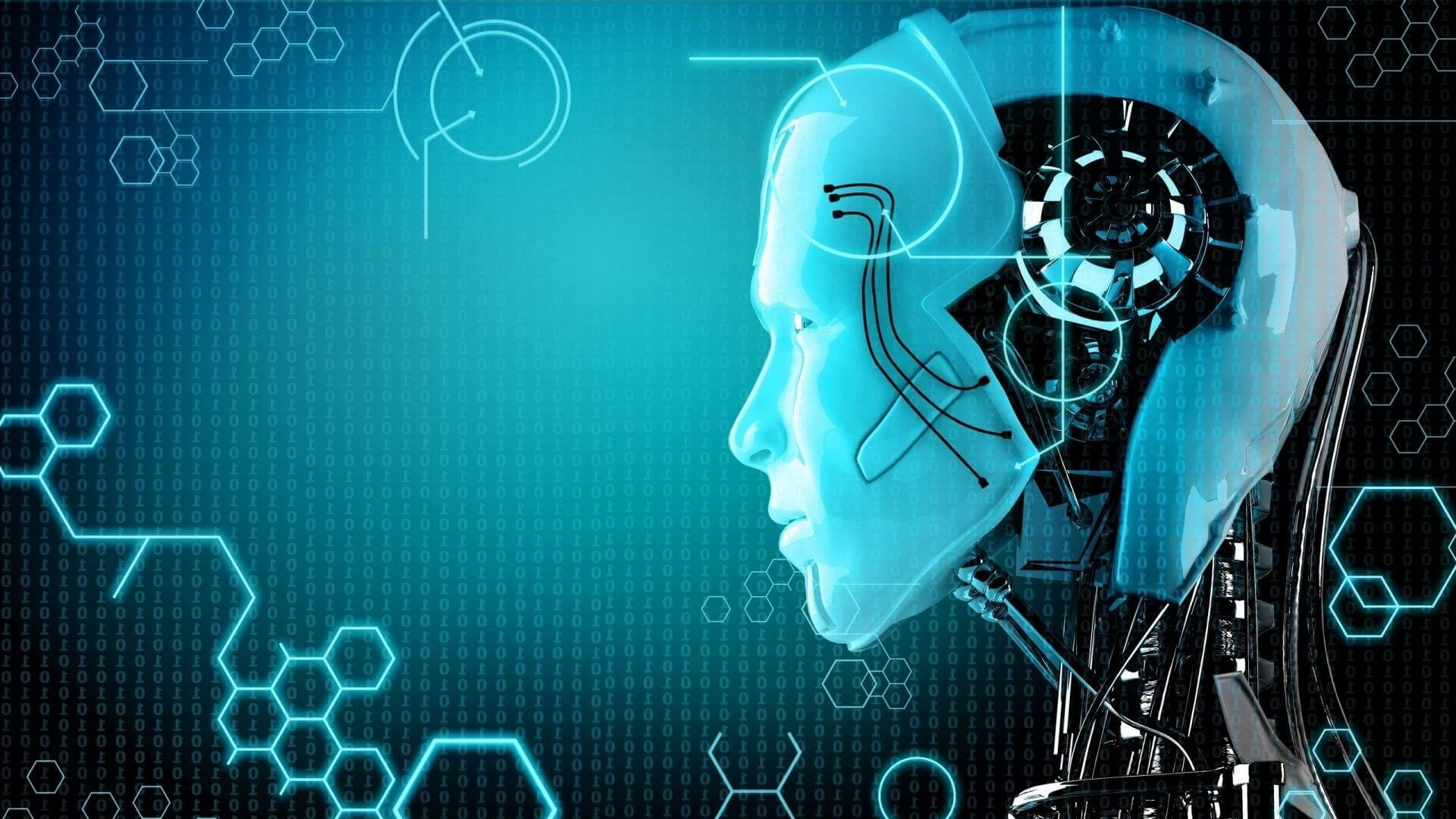 ---
Never wanted to get into Technology
I know it wouldn't be very nice to give this statement at first, as I am working in the field of engineering and technology. I always dreamt of being a doctor, scientist, actress and whatnot, except engineering, so it chose me. Life sometimes leads us to unknown but springs a beautiful destiny, so as mine.
When I was young, I wasn't introspective enough to articulate the precise factors for motivation in my pursuits. I remember being convinced that I was on my own, making my decisions based upon my life experiences. While the ability to integrate a love for science and the need for intellectual stimulation were durable themes that guided my career choice.
It is through retrospection that I realized how my mother provided me with the best of education and exciting opportunities that instrumented in starting a career in this technology field. As an old saying goes, "You can lead a horse to water, but you can't make it drink". It took a while, but I eventually figured out the virtues of taking that drink. It is a blessing to get to work on the security domain as it is one of the most important concerns nowadays for any organization.
There are days when I felt I do not really fit into being an Engineer. When I decided to do engineering, I never really quite understood what it meant to me. Furthermore, I wouldn't have predicted that many advanced technologies would highly amaze and impact our lives.
I am fortunate to get into the Cybersecurity domain, a highly interesting profile to work on. I take pride in doing my bit to secure computers against attacks. Despite the stress and long hours of looking into code, I could never imagine a different and interesting career. It involves understanding the normal pit-falls in security and remediate those issues with simplicity.
---
Why just only men practice Engineering?
Despite the progress in gender equality, men continue to substantially outnumber women in terms of employment in the tech industry. Some experts suggest that cultural expectations also influence the gender divide causing women to feel pressured to pursue careers in other industries.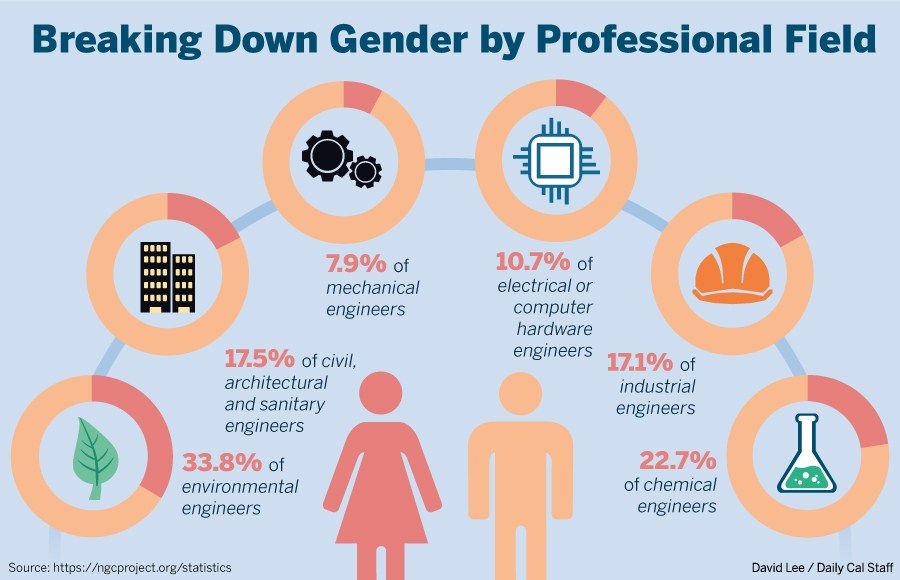 These thoughts often come to my mind and I am happy that times are changing for good. It would be great to see more women entering such fields.
---
Love what you do and do what you love
This is something that I believe in. Inevitability, most tasks feel mundane when they become things we need to do to earn. When the monetary compensation is the only objective, suddenly the money becomes the motivation, and as a result, it feels less enjoyable.
I feel we tend to best enjoy the things we feel we are doing entirely by choice. Since work, in any form, requires a commitment that supersedes our moment-to-moment whims, we need to know that even the most enjoyable paths will have their ups and downs.
---
My view towards Engineering
According to me, engineering is a "skill set where you would be able to build anything that you imagine in your head", right from designing a small program to building a robot which responds to human emotions. Being a Software Engineer for me is the ultimate opportunity to realize my potential, but it was not easy at the start. Working towards technologies, facing new challenges has given me more hope and an optimistic way of enjoying the work and personal life as well.
---
My Love for Linux
Linux was written by programmers for 'programmers'. I have been using and coding on Linux for 3 years now. There are many wow factors about Linux, when programmers get bored of coding, they can relax themselves by running funny commands, I do run a few of them – cowsay, fortune, toilet and many more
As I read sometime back on the internet, "Linux is a fertile landscape, burgeoning with interesting plants and quirky critters, where the circle of life plays out every day in a myriad of ways" (Source: Empower Youth updated: 6 December 2019). I just can't get enough of Linux.
---
Do you know there is a cyber attack every 39 seconds?
Yes. A Clark School study at the University of Maryland is one of the first to quantify the near-constant rate of attacks on computers with Internet access — every 39 seconds on average.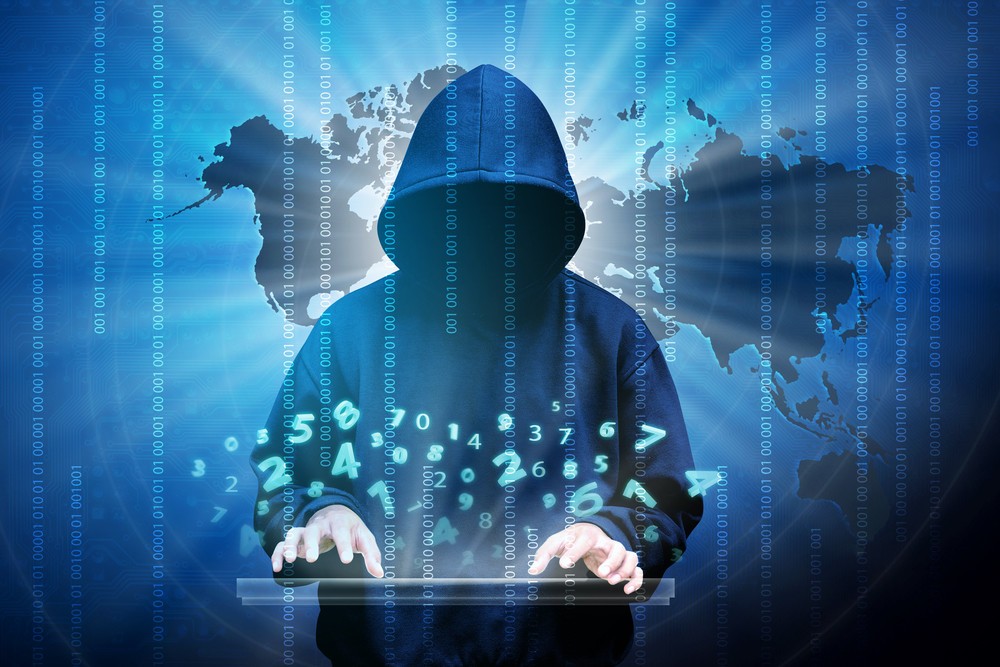 And unfortunately, 43% of cyber-attacks are targeting small businesses. Ginni Rometty, IBM's chairman, president, and CEO, said: "Cybercrime is the greatest threat to every company in the world." And she was right. During the next five years, cybercrime might become the greatest threat to every person, place, and thing in the world. With evolving technology comes evolving hackers, and we are behind in security.
Don't worry, we at SecPod work really hard to ensure that every end-user is secure and safeguarded against malware attacks.
---
Final word
The important thing is to remember that so much is still possible. We all deserve to enjoy the way we spend our days. If we are willing to dream, work hard, learn, and navigate uncertainty, we all have the potential to do it.
Proud to be at SecPod and happy to share my views and building value for customers who use our platform. For me SecPod stands for A Smart Enthusiastic Community of People who are Outstanding and Determined to deliver solutions to cybersecurity threats.