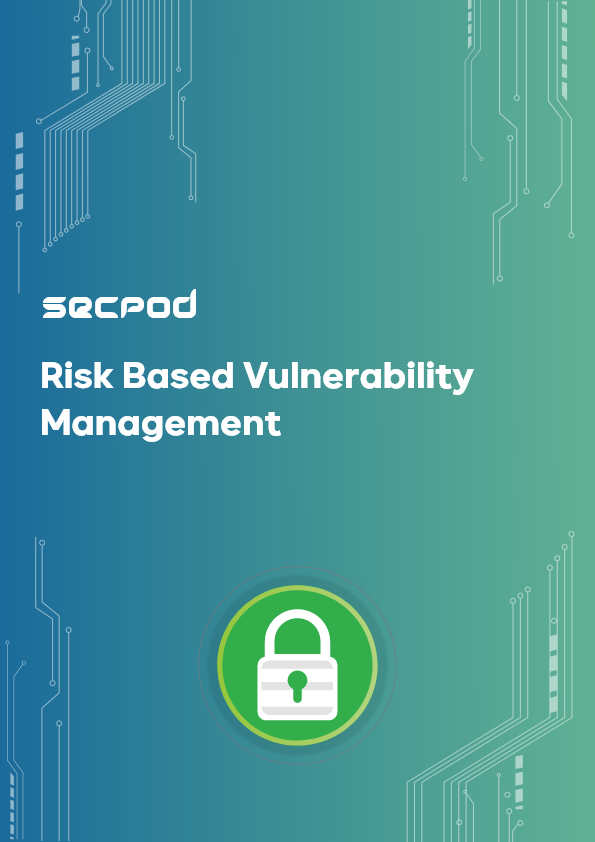 Organizations have been relying on CVSS scores to triage the vulnerabilities in their environment. They are a good place to start, but cannot be the only factor to assess the severity. CVSS scores are assigned at the time of discovery of the vulnerability. They do not account for the changing real-time threat landscape across the globe after a few months or years. 
The risk level of a vulnerability is always dynamic. Yet, many organizations rely on historical CVSS data from one point in time and the hype created by media. Hackers are executing mass exploits and ransomware attacks using various techniques. 
Apart from CVSS scores, there are many other factors that influence the risk level of a vulnerability. These factors will be the focus of this whitepaper.
Learn about risk-based vulnerability management and upgrade your security operations according to the latest trend.