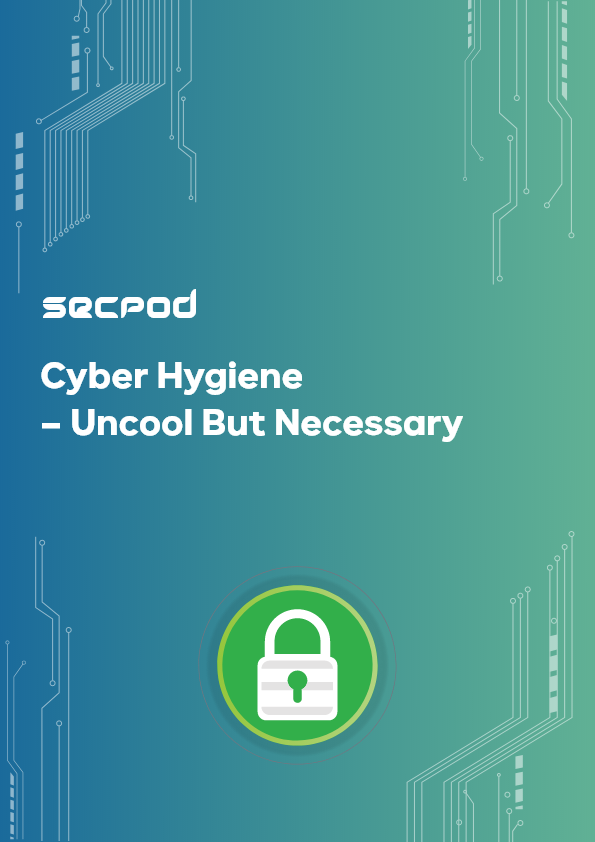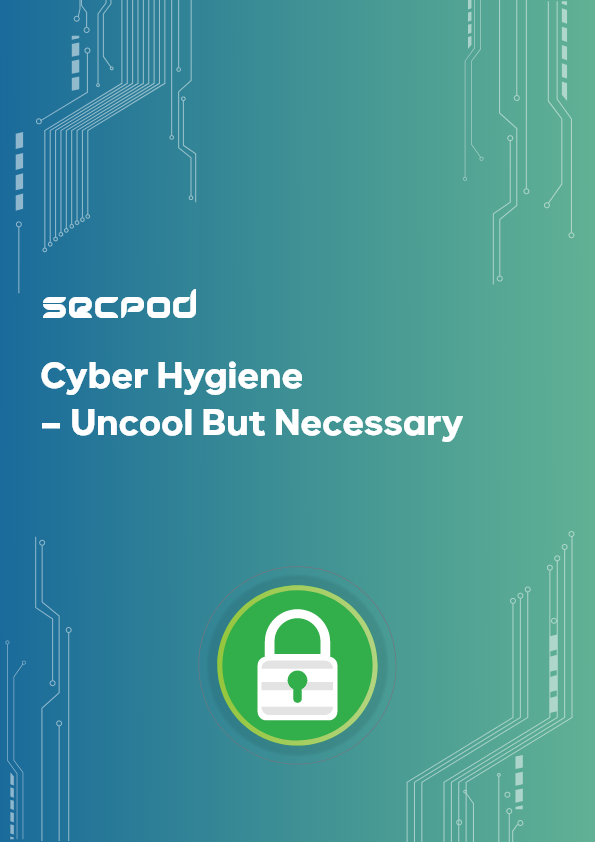 If you analyze any of the recent published attacks, two patterns emerge,
Read how you can take these challenges head-on and reduce your IT management budget up to 60% and achieve effective management of organisation's endpoints.
Organizations know endpoints are targets of attack, but they do not implement adequate security measures. With endpoints comprising a major share of any organization's IT assets, potential for damage is huge. At the same time, unpatched, unhardened systems are easier to target and exploit.
While 'cool' new products create a lot of buzz, cyber hygiene is often ignored. But it must be managed daily. If it is, the benefits far outweigh the effort.