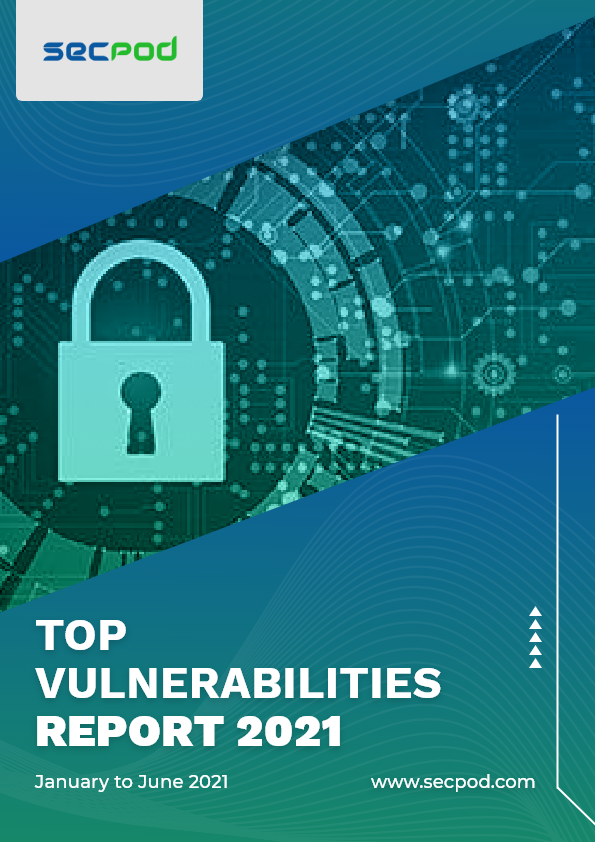 Top Vulnerabilities Report 2021
Proactiveness is the most important action businesses can take in 2021. IT security is no longer an optional investment. 
Vulnerabilities are the gateway to most malware and ransomware attacks. More than 12,500 vulnerabilities were disclosed in the first half of 2021 alone. There were only roughly 18,000 vulnerabilities disclosed in the entirety of 2020. At this rate, knowing which vulnerabilities to fix first is the key to making a real difference in your security posture.
This report is a compilation of the top vulnerabilities found in software pertaining to desktops, laptops, and servers.  
Latest vulnerability trends and detailed insights

Top Affected Products, Operating Systems, Applications & Hardware

The Most Critical Vulnerabilities discovered between January and June 2021