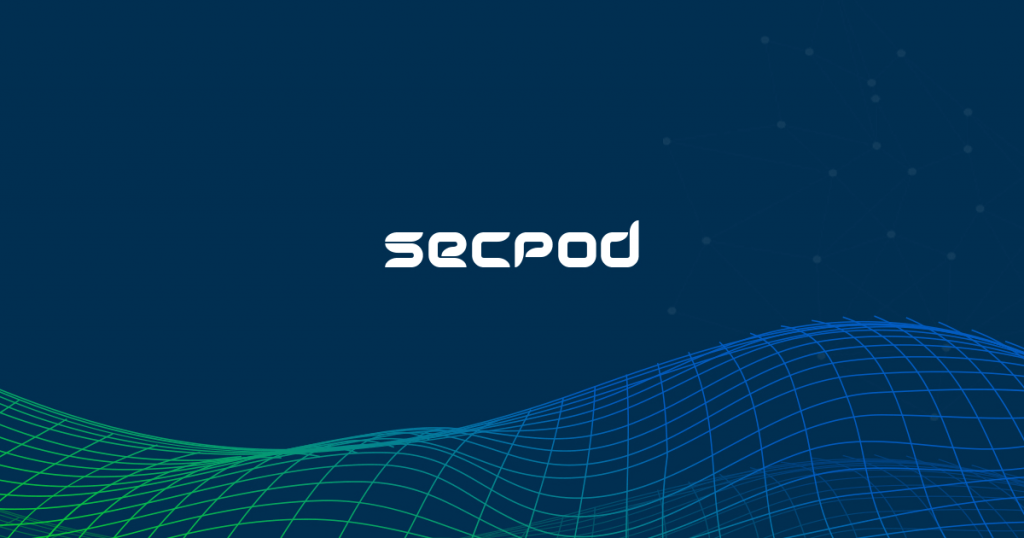 Geography: Asia Pacific   |   Country: India
Founded in 1993, Vitage Systems is focused in providing comprehensive Information Security & Infrastructure Solutions. Headquartered at Bangalore with operations at Mumbai & Delhi, Vitage has a team of highly qualified professionals who are technology focused and committed.

Our knowledge on technology and business along with extensive experience of our team, has enabled us to work with our customers in improving their business. We adopt and implement cost effective and secured IT infrastructure with best of breed technologies. The Emerging Technology Solutions (ETS) division of Vitage, has forged associations with leading players worldwide in the network and security domain to bring to customers niche and effective solutions, which encounter the dynamic nature of the current threat landscape.
Contact Details:
# 572, 20th Main, 1st Cross 8th Block, Koramangala
Phone: +91 80 4001 5000, +91 6366 39 8088
Email:  [email protected]