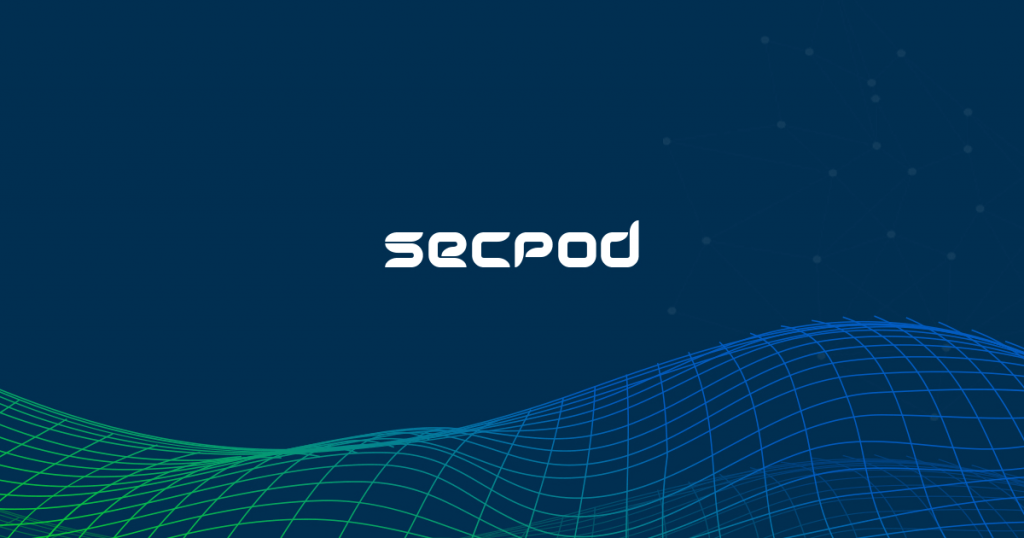 Geography: North America   |   Country: United States
We specialize in Incident Response, Digital Forensics and Cyber Risk Assessments which are focused on making businesses resilient and vigilant. We help businesses gauge whether their investments in security solutions within their systems are actually robust and secure enough or not.

We aim to become the most preferred incident response partners of businesses.
Contact Details:
112 3rd Street, Holly Springs ,  NC – 27540
Phone: +9190827 70308
Email: [email protected]