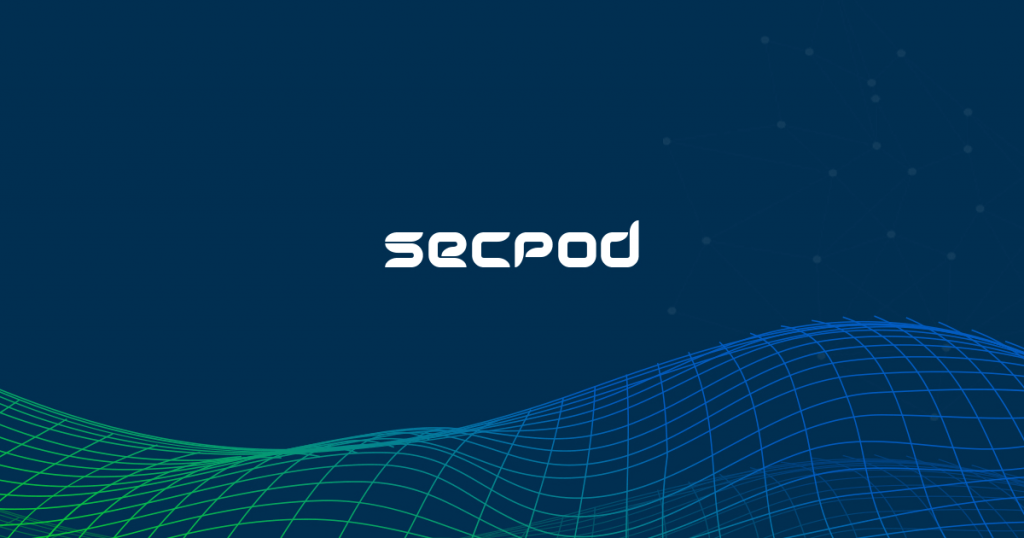 Geography: North America   |   Country: United States
In 1998, PruTech Solutions, Inc. started operations with the simple vision of providing "Prudent Technology Solutions" for organizations looking to blend their business with IT innovations and inventions. Since then, we have successfully worked with entities in the government and private sectors to help them attain their strategic business goals.
PruTech meets its clients' needs by providing domain expertise and unparalleled knowledge combined with years of industry experience. We partner with our clients to give them quality of services and cost savings in order for them to excel in their respective industries.
Contact Details:
555 U.S. Highway 1 South
Suite 230
Iselin, New Jersey 08830
Phone:(732) 404 1600
Email:[email protected]