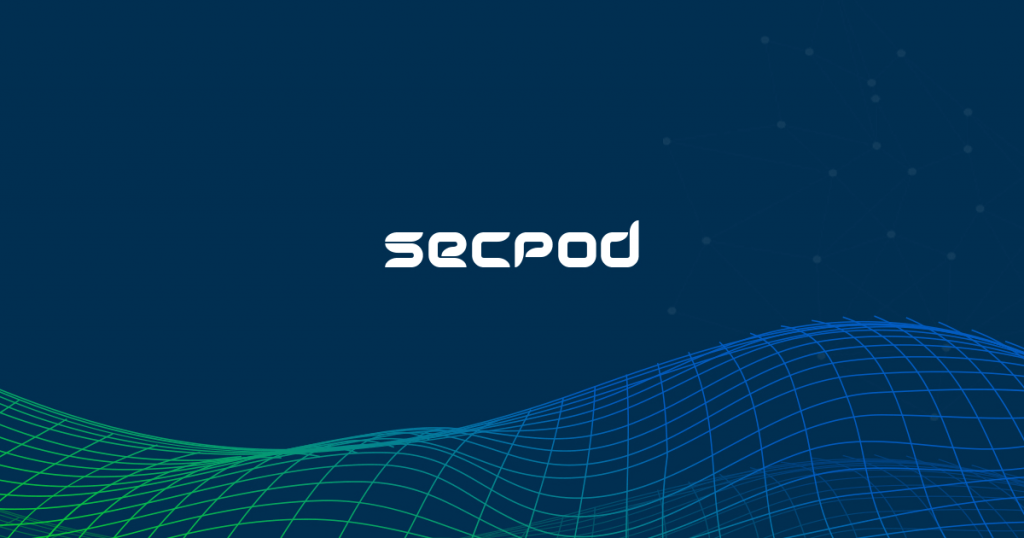 Geography: Asia Pacific   |   Country: India
Peneto Labs Private Ltd is an IT security and infrastructure provider with a regional focus and global reach. Our around-the-clock engineering talent and value-added services deliver peace of mind for our customers. We work with businesses of all shapes and sizes to allow them to innovate efficiently and remain secure.We are a solutions based company because we understand that when it comes to networking and cyber security, one size does not fit all.

Our specialties include Kill chain defence , Red Team penetration testing, hardware & application security assessments, and Blue Team threat hunting and incident response. Penetolabs strives to assemble the best and the brightest minds in information security. Our aim is to channel the collective talents of our team in providing actionable business focused information security consulting.
Contact Details:
No.S2 Greenvile Murugesa Naicken Street Senthil Nagar Extn Chrompet,Chennai, TAMILNADU – 600044
Phone: +91 8861913615
Email: [email protected]