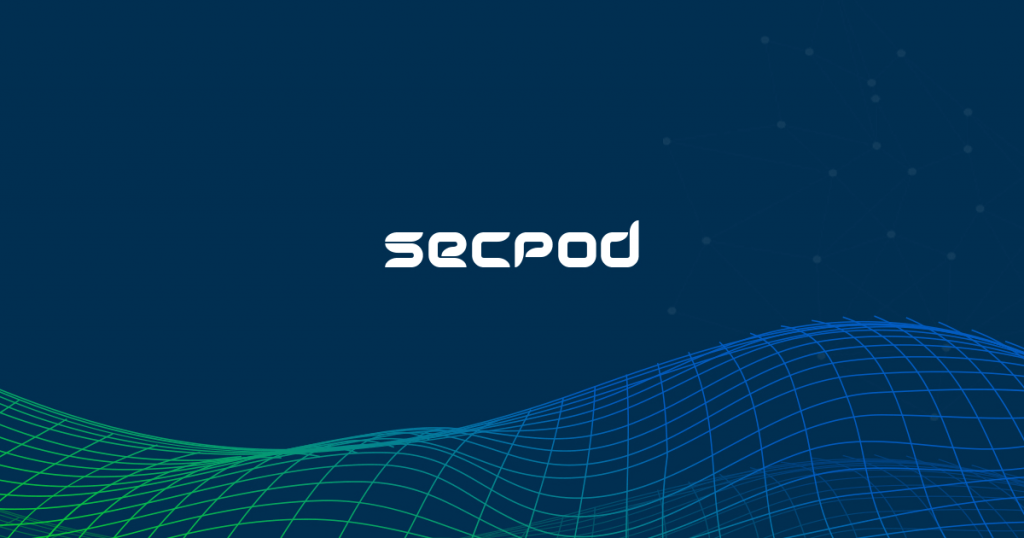 Geography: Africa   |   Country: South Africa
In today's dynamic and challenging business environment, Naveg assists clients with quality, innovative and tailor-made solutions.
We help move businesses and people forward by aligning IT and Cyber Security to business goals, enabling our client's success.
Our skills span across the broad spectrum of IT & Cyber Security Consulting, audit, forensics, training including Governance, Risk Management, Compliance, Privacy,  business continuity, and Penetration Testing.
Contact Details:
Ground Floor, 4 Quadrum Office Park,
50 Constantia Boulevard, Constantia Kloof,
Johannesburg, South Africa
Phone: (+27) 11 678 0653
Email: [email protected]