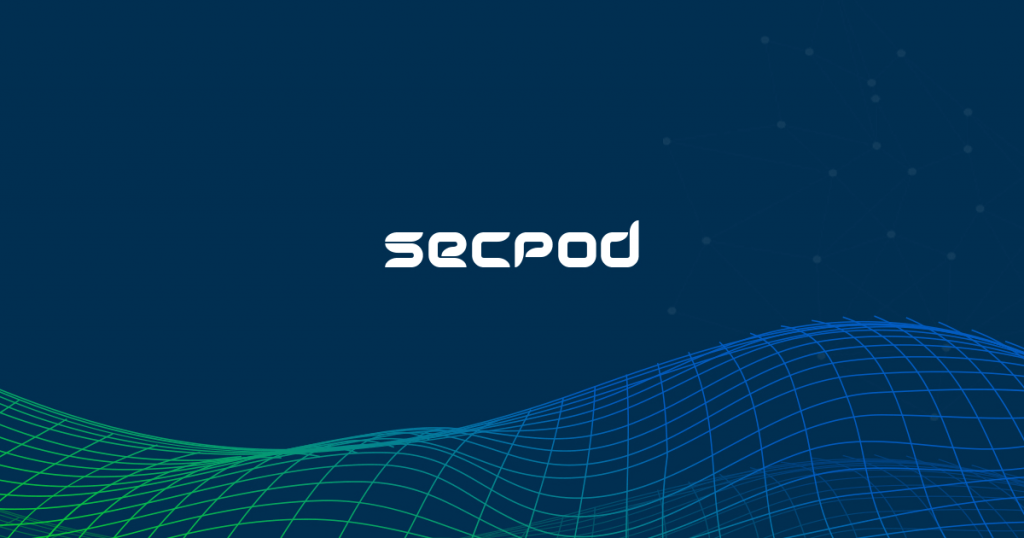 Geography: Asia Pacific   |   Country: India
KoharSoft Technologies has a vision to offer innovative solution and has come forth with the leading organizations engaged in providing IT Products & Services, Database management services, BI tools and IT Consultancy Services to all companies ranging from SMEs to large companies.
Our product & solutions are highly acknowledged by our clients for their reliability, effectiveness and timely execution.
KoharSoft Technologies caters majorly its services to Pharma, Media & Entertainment, Manufacturing and education domain and is expanding wings to other industries and also provides resourcing services in time & material/ staff augmentation model.
Contact Details:
41, Street No. 6, Part-2, Jharoda, Near Coronation Park, Delhi. 110084
Phone:+91 8850926390
E-mail: [email protected]