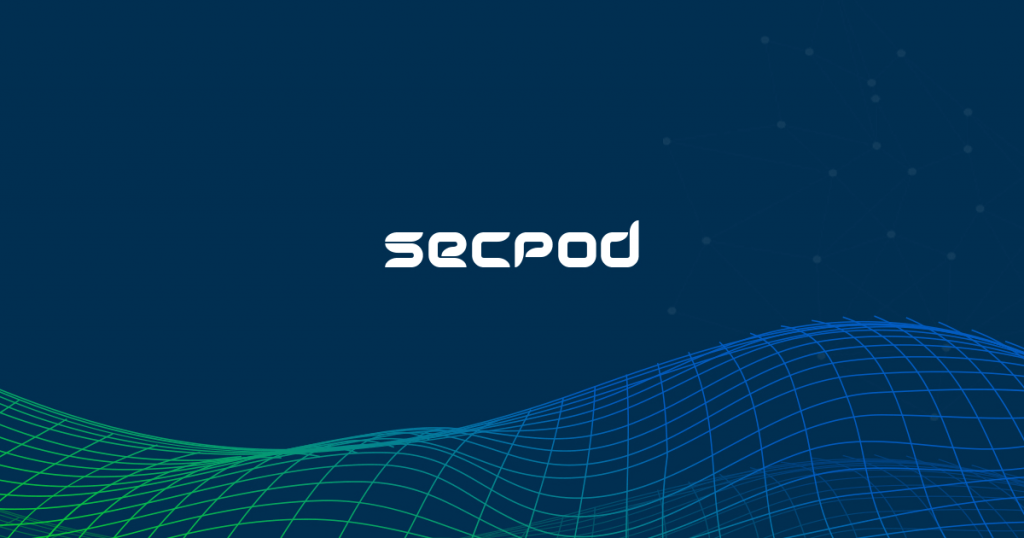 Geography: Europe  |   Country: Russia
International IT-Distribution Group (ITD Group) is a group of companies that has been representing the interests of developers of innovative solutions in the field of information security and DevSecOps since 2007.
For more than 10 years, we have been promoting solutions based on unique IT technologies in the Russian and CIS markets, which are designed to provide comprehensive information protection for data and computer networks.
The direction of distribution is not limited to logistics functions. ITD Group creates added value based on the deep expertise of employees who are ready to test, implement, configure and support distributed products.
Contact Details:
123557, Moscow, Bolshoi Tishinsky lane, 19, building 3
115114, Moscow, st. Derbenevskaya, 15 B
Phone:+7 (499) 502-13-75
Email: [email protected]