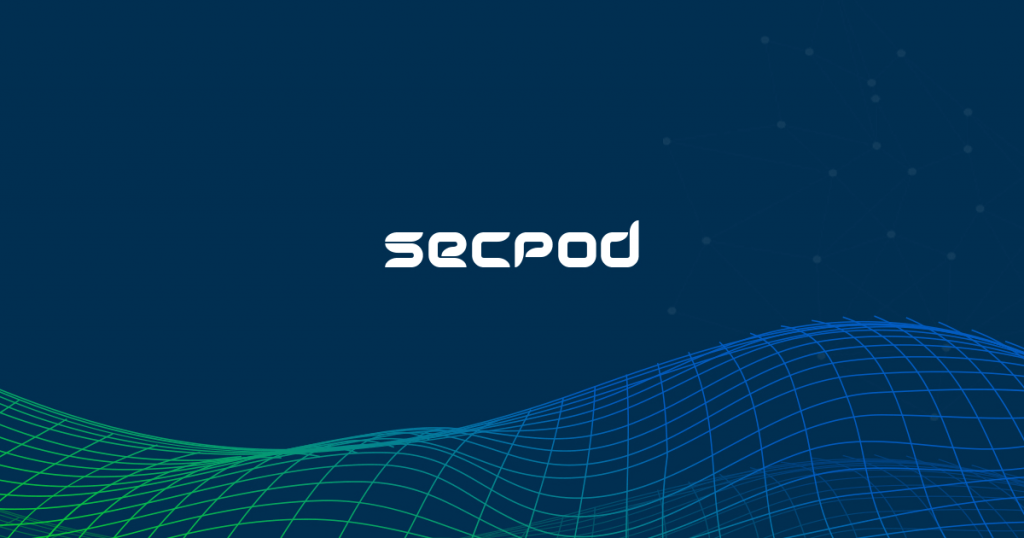 Geography: Asia Pacific  |   Country: India
iSecureNet is one of the leading provider of data, network security and cost effective IT Solutions, compliance management solutions to businesses and organizations. iSecureNet has helped thousands of organizations — ranging from Fortune 500 businesses and large financial institutions to small and medium-sized retailers—manage compliance and secure their network infrastructure, data communications and critical information assets.
iSecureNet Competencies Technology – Solutions ranging from Perimeter to End-Point applications, includes and covers everything that comes under then IT Umbrella,iMail-nG and :bastionNUX:, our proprietary next Gen Email and firewall solutions lower the total cost of ownership for thousands of businesses. We not only provide commercial Options but our unique way and approach of providing a combination of Open Source and/or Commercial versions have already proven cost-effective way to minimize the TCO and Higher ROI.
Contact Details:
ATL CORPORATE PARK,
Opp lnt gate 7, Powai,
Gala number 611,
Mumbai 400072
Phone:+91 73047 45400
Email: [email protected]