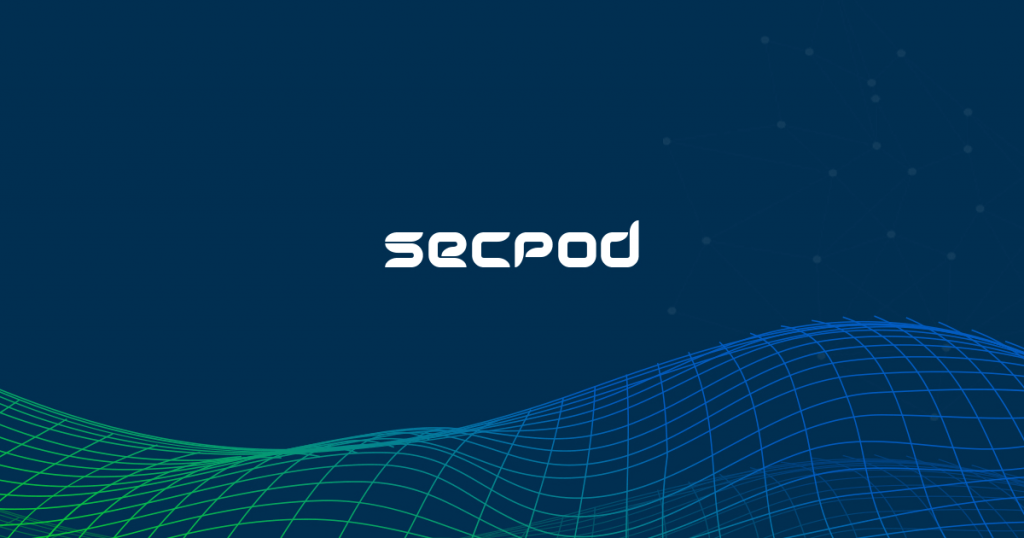 Geography: Asia Pacific   |   Country: India
eSec Forte® Technologies is a CMMi Level 3 certified Global Consulting and IT Security Services company with offerings across Cloud Security, Cyber Forensics, Malware Detection, Security Audit, Red Team Assessment, Threat Hunting, Security Operations Control, Penetration Testing, Secure Access Management,Risk Assessment, IOT Security etc.
We are CERT-INDIA empaneled for providing Information Security Auditing Services. We are PCI DSS QSA and are authorised by the PCI Security Standards Council to validate an entity's adherence to PCI DSS.
Contact Details:
A-2/10, A-2 Block, Rohini Sector- 5, New Delhi – 110085
Phone: +91 124 426 4666
Email:[email protected]