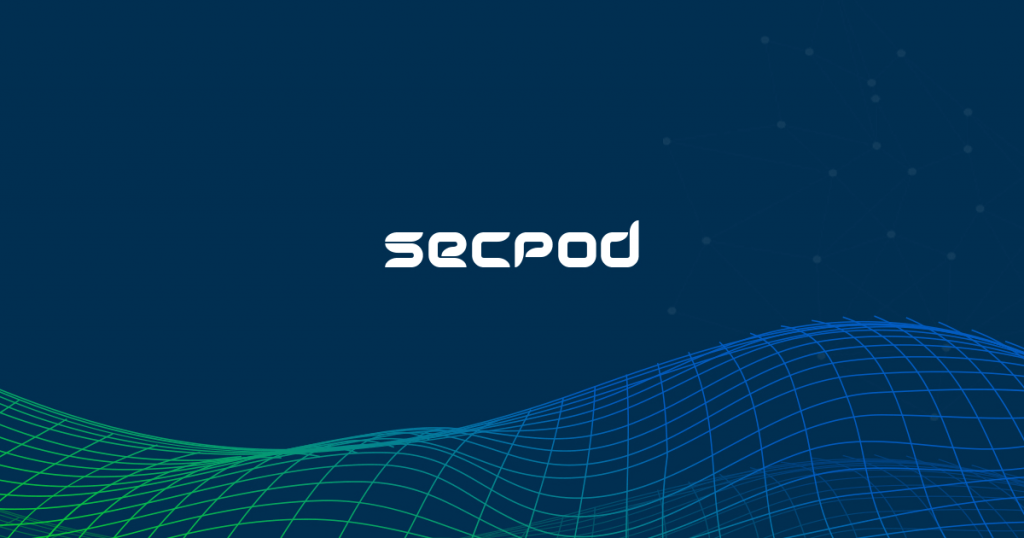 Blue Chip Technical Services
Geography: Asia Pacific  |   Country: Sri Lanka
Blue Chip Technical Services (Pvt) Ltd is a fully fledged Information Technology solutions provider offering a wide range of end to end technology solutions, with over two decades of rendering invaluable service to our valuable clientele across different industries.
Partnered and represented by several world renowned technology firms and solutions ranging within pillars of software, hardware networking & services, the diversity and top of the class expertise in the information technology industry has empowered Blue Chip Technical Services with the best of breed expertise & experience which being the capital factor that has enabled us to prove the best of capabilities in the technology arena.
Our passion & dedication is for your reach the pinnacle in technology and we thrive to excel ourselves in that stride to the best of our ability.
Contact Details:
Bluechip Technical Services (Pvt) Ltd
#108, Nawala Road,
Nugegoda 10250
Sri Lanka
Phone:+94 11 430 4040
Email:[email protected]