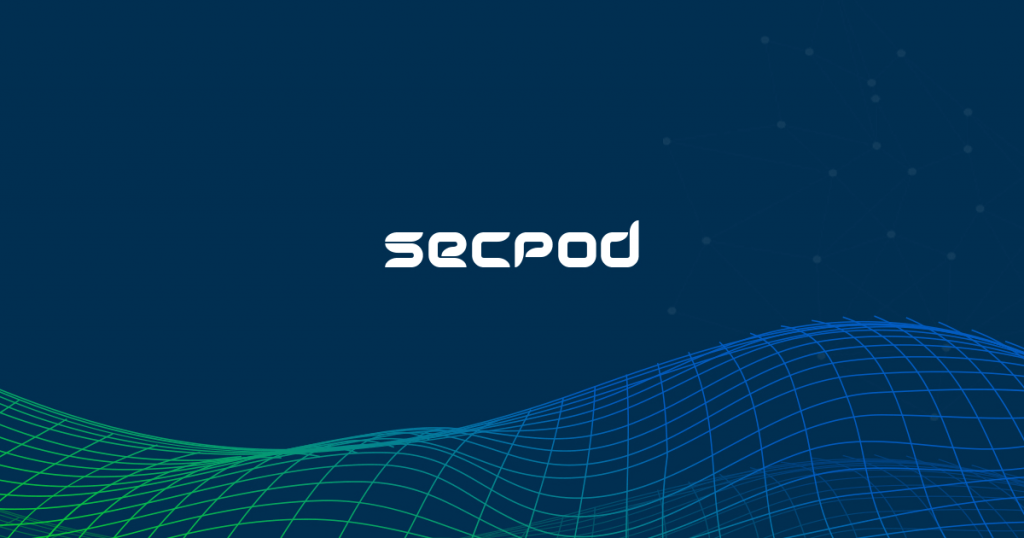 Geography: Asia Pacific   |   Country: India
Binary was started in 1986 with the primary objective of offering products and services in the field of Information Technology.
Binary has established itself as one of the most reputed organisations in Karnataka in the field of IT, Telecom and Office Automation. We are associated with the leaders in the industry for each one of our product lines. Binary has a tradition of striving for excellence in all its initiatives and has been successful in achieving it with flying colours. We have strong presence in various segments such as IT, ITES, Corporate Sector, Education, Government, Defence and Banking.
Contact Details:
Binary Systems Pvt Ltd
#18, Imperial Court,
Cunningham Road, Bangalore,
Karnataka, India – 560 052.
Phone: +91 80 22266630
Email: [email protected]