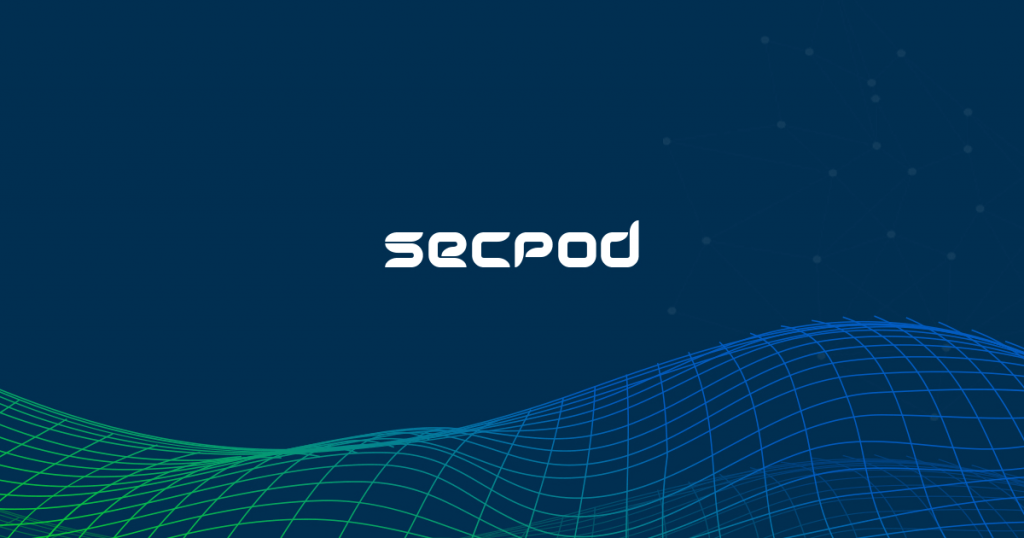 ASPL Info Services Pvt Ltd.
Geography: Asia Pacific   |   Country: India
ASPL Info is a technology enterprise delivering relevant IT services and digitally transforming businesses globally. Through our network of partners across the world, we serve global enterprises, blue-chip giants, ambitious mid-market businesses, and SMBs alike, anywhere, anytime.

Over the last decades, we have worked extensively with brands cutting across various sectors and geographies including HP, Titan, Karnataka Bank, Trust Bank, Tata Business, Tata Sky, William Penn, Boss, Net App, and Synopsys.
Contact Details:
No. 572, 20th Main, 1st Cross, 8th Block, Koramangala, Bangalore – 560 095
Phone: +91 63 6639 8088 , +91 80 4001 5000
Email: [email protected]