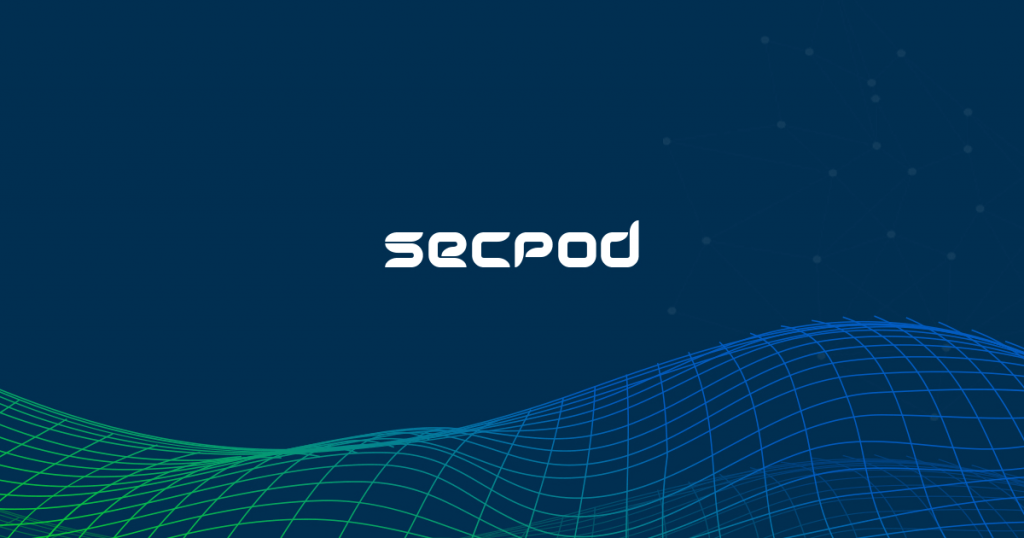 Geography: Asia Pacific   |   Country: India
Delivering a functional environment for your IT infrastructure to ensure BUSINESS CONTINUITY is the 'raison d'etre' of 22by7 Solutions. We are forerunners in Cyber Security, ILM, Cloud & Virtualization and Network Infrastructure.
We are known in the industry to be committed to delivering tailor-made solutions to strengthen your IT backbone, thus helping your business achieve its maximum potential. Our certified experts are with you every step of the way in designing, deploying and managing your IT – doing our best do go the extra mile in supporting you with our reliable platform 'ASSIST DESK'.
Contact Details:
22by7 Solutions Private Limited
#35/1 , 24th Main,
J.P. Nagar , 7th Phase,
Bengaluru – 560078
Phone: +91 80 26633033/ +91 80 26635155
Email: [email protected]