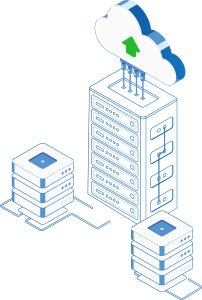 Modern IT and Remote Workforces Demand Efficient and Secure IT Environments
Seamless endpoint management is a key requirement for any organization with a constantly growing and heterogeneous inventory of IT assets. However, the endpoint management software used by IT teams today lack extensive capabilities that truly support a remote endpoint management model. Starting from software deployment and system health monitoring up to patching and security measures all fall under the purview of endpoint management. Organizations need one.
Get All the Tools You Need to Keep Devices Productive and Secure




Threat Detection and Response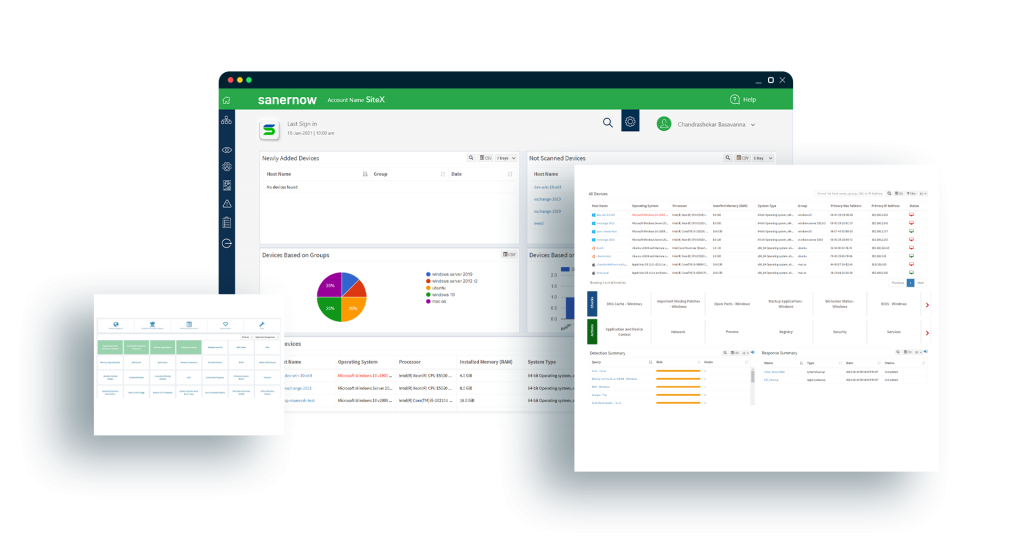 Curated Endpoint Management Capabilities for a Truly Comprehensive Tool
System health monitoring and management
SanerNow monitors 100+ live endpoint metrics and helps manage the system health of each endpoint. The endpoint management solution ensures smooth IT ops.
Identify low-performing devices and perform
system tune-ups
remotely. Execute scripts on remote endpoints in Powershell, bat, or shell.
Deploy software on endpoints remotely from SanerNow's pre-built software repository of multiple OS and third-party applications. Custom
software deployment
and uninstalls are also supported.
Apply strong security controls, block untrusted USB and peripheral devices from connecting to your network. Blacklist or whitelist software applications according to your needs.
Automated patch management for major OSs and 300+ third-party applications
With SanerNow, you can automate the entire patch management process from scanning, detecting missing patches, download, testing, and deployment.
Ensure
continuous monitoring
with real-time asset scans to gain complete visibility over your IT asset inventory of hardware and software.
Software usage metrics for optimizing spend
Track software usage metrics to identify rarely-used applications and make informed software purchases. Manage software licenses of each device in the same console.
Endpoint threat detection and response (EDR) capabilities
The last key component of endpoint management is threat detection and response (EDR). SanerNow has pre-built IOA and IOC kits to detect and respond to ongoing threats in your environment.
Monitor & Control All Endpoints
Monitor and manage your endpoints and strengthen your security posture with real-time monitoring of 100+ endpoint metrics and security controls, threat detection and response, software deployment, application and device control and much more. Ensure system health with ongoing checks and updates to address misconfigurations and missing configurations.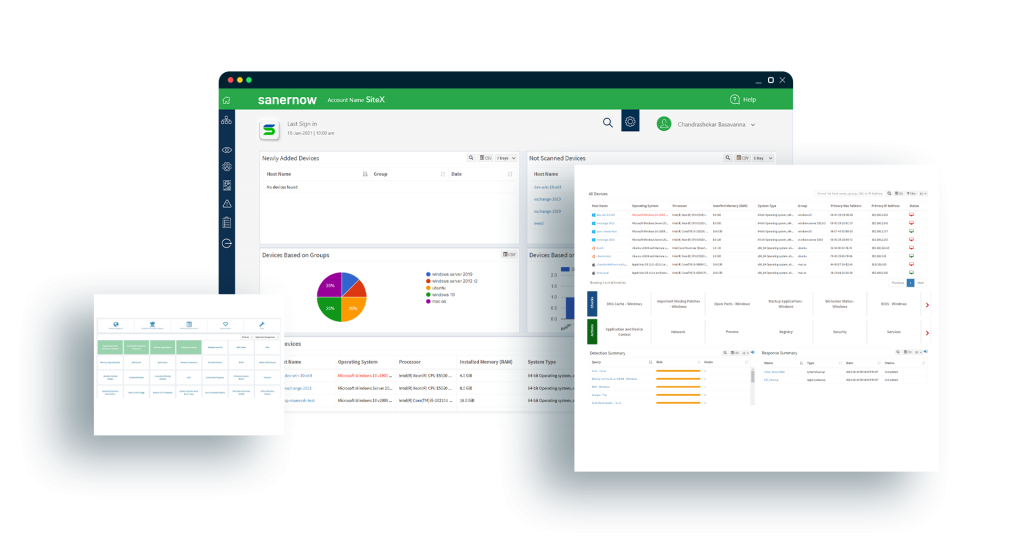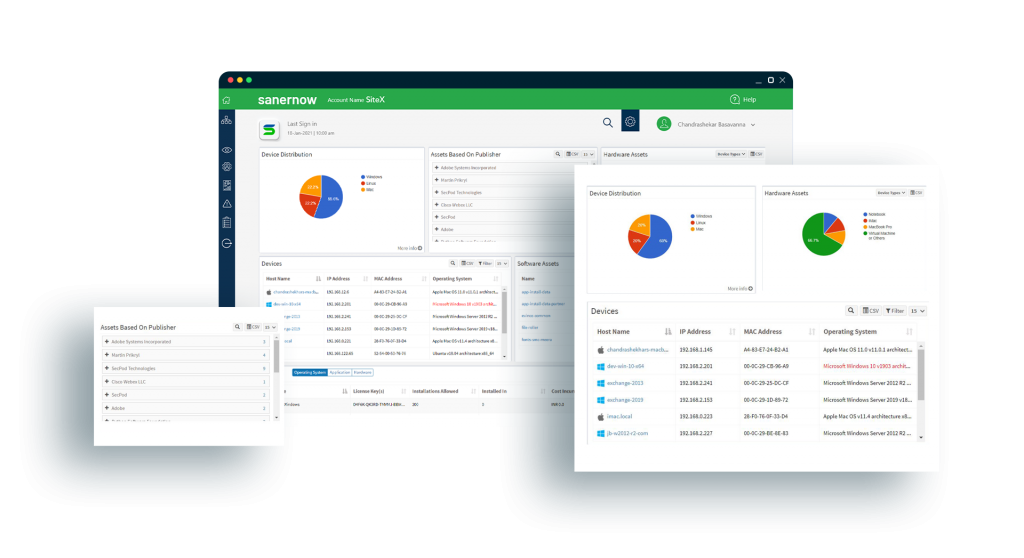 Monitor Usage of All Your IT Assets
Monitor and track every hardware and software asset across your network with full visibility and control from a unified, centralized dashboard. Blacklist or whitelist software according to your requirements.
Patch OSs & 3rd Party Applications
Harden your system configurations to reduce your threat exposure. Remotely scan and address any vulnerable or deviant endpoints to proactively remediate risks.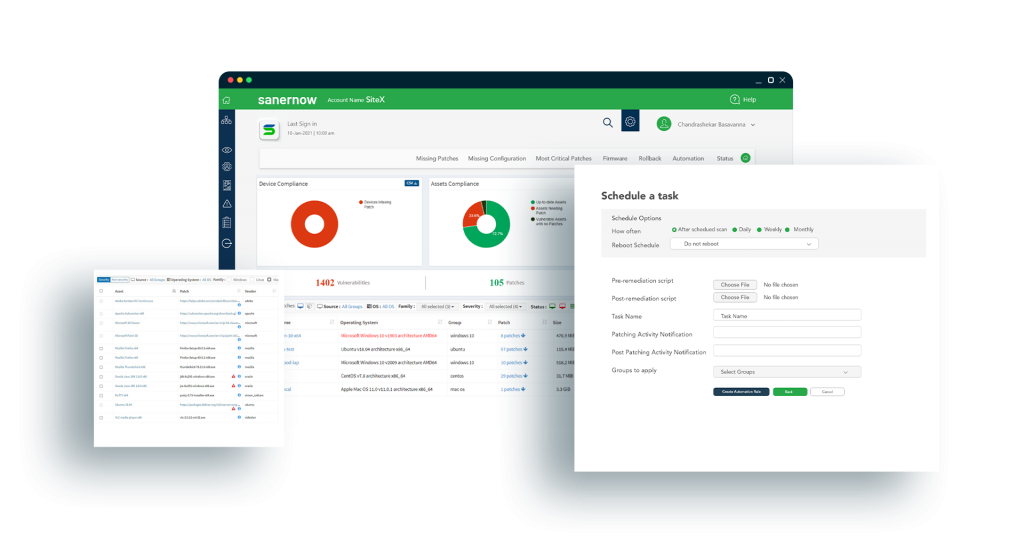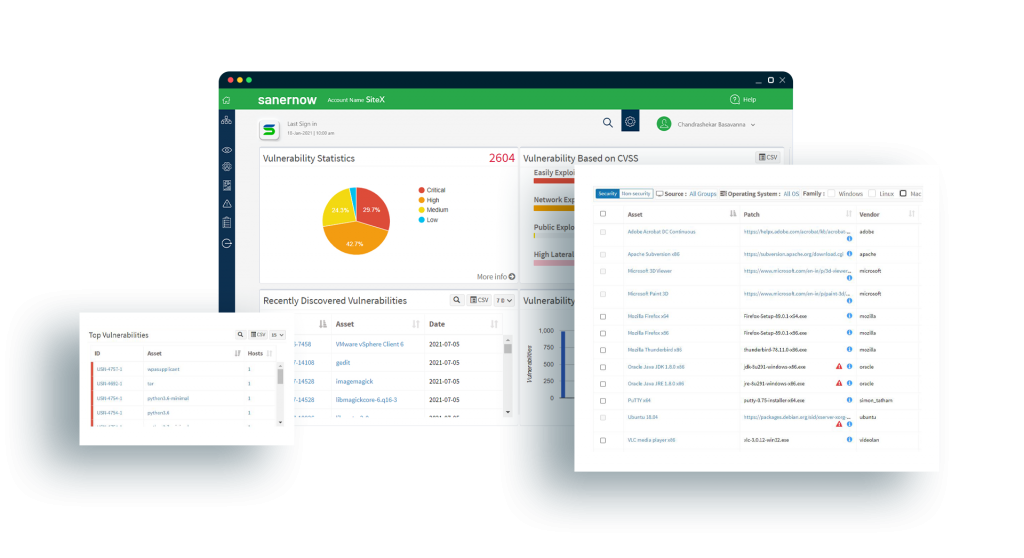 Detect, Identify, and Fix Threats
Identify any hidden threats in the enterprise endpoints, which might lead to severe cybersecurity attacks. You can perform on-demand and real-time threat hunting on any number of computers in your IT network and safeguard the systems from security attacks.
Want to See the All-in-One Endpoint Management Solution in Action?
Request a product walkthrough demo with one of our solution experts.
Get notified
about our latest updates
View all our articles keep
your security up to date