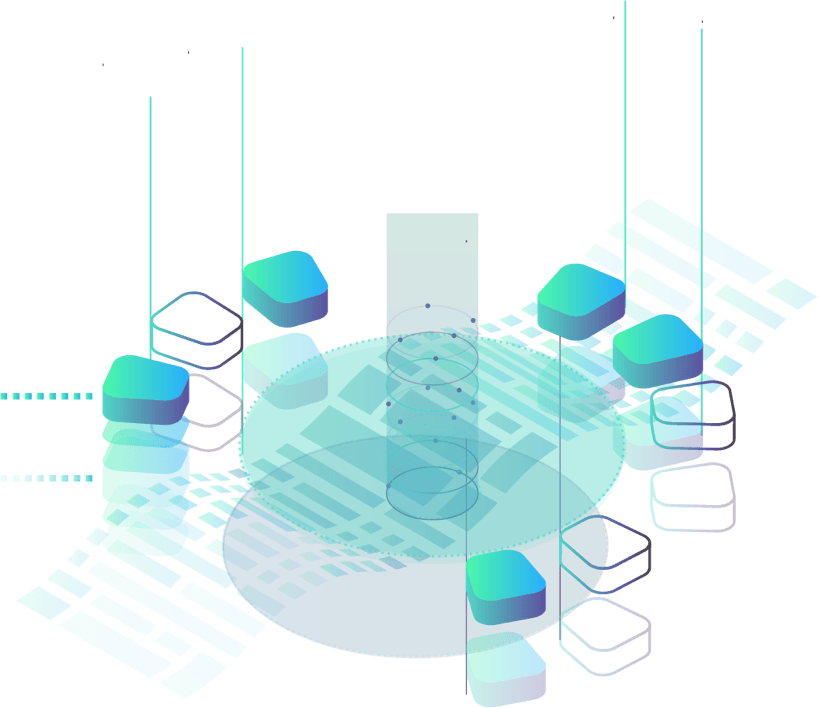 Why organizations need intelligent threat detection and response system in place?
It is critical to minimize the time from when an organization detects a threat to developing an appropriate response. An effective response needs to eliminate the threat and incorporate preventive security measures. An organization needs to stay alert to signs of new threats, ensure prevention measures are in place, monitor new devices and configuration changes, and close the gap between threat detection and response. Effective endpoint threat detection and response requires a variety of tools, knowledge, and expertise.
30% Percentage of attacks handled by incident response teams were targeted attacks
"22% Percentage of organizations have limited resources available to respond to a security incident"
SecPod SanerNow simplifies endpoint threat detection and response
SanerNow helps detect on-going attacks within the network and thwarts on-going attacks by blocking or containing the attack. Blocking the execution of an application or executable, killing a process, cleaning registry entries, terminating a network connection, quarantining files, and cleaning up startup folders and temp folders are among the responses available. SanerNow uses in-house developed rules to detect Indicators of Attack (IoA) and Indicators of Compromise (IoC).
Be ready with a smart incident threat detection and response plan with SanerNow
SanerNow provides the necessary infrastructure to detect and respond to an on-going attack within the network. Underscoring the importance of preventing attacks, SanerNow uses in-house threat intelligence to detect Indicators of Attack (IoA) and Indicators of Compromise (IoC). With its built in ability to run queries based on an attack symptom to detect any abnormal behaviour or an on-going attack, SanerNow help you thwart attack attempts.
SanerNow reduces the likelihood of an incident by preventing attacks from succeeding. In the unlikely case when an incident does occur, SanerNow detects IoCs and provides vast number of response options to contain the potential damage. These responses include containing the incident, killing the process or taking other remediation actions to ensure undisrupted operations. If attacks happen repeatedly using the same known vulnerability, SanerNow helps identify the vulnerabilities and suggest ways to remediate such vulnerabilities.
Protect Your Endpoints from Emerging Cyberattacks
Get 1-month free unlimited access and try it yourself.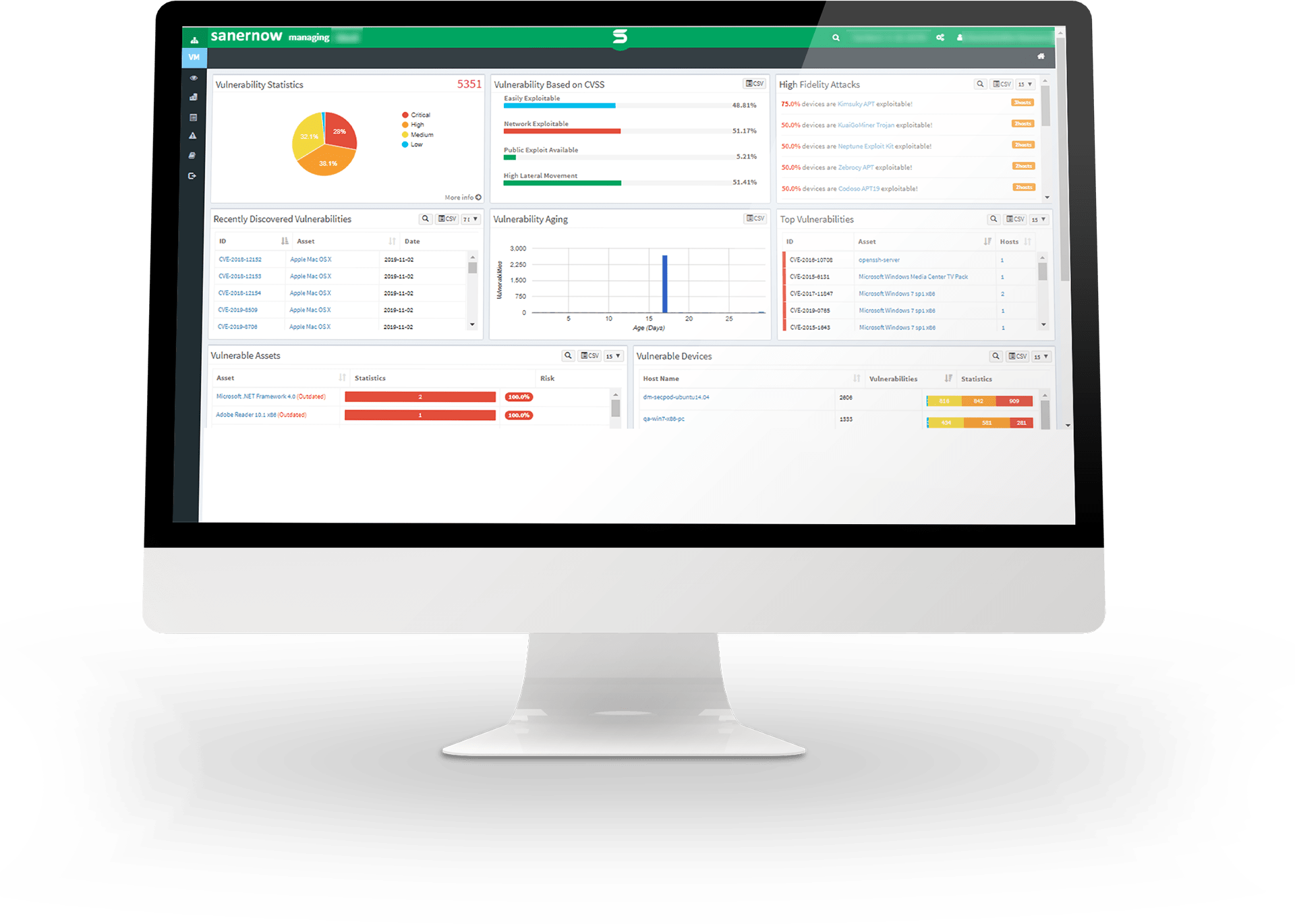 Get notified
about our latest updates
[email-subscribers-form id="1"]
View all our articles keep
your security up to date