Accurately identify the potential threats and respond to them immediately
It is critical to minimize the time taken by an organization to detect a threat and develop appropriate response. An effective response should eliminate the threat and incorporate preventive security measures. An organization needs to stay alert to signs of new threat, ensure prevention measures are in place, monitor new endpoints and configuration changes, and close the gap between threat detection and response.
SecPod SanerNow Endpoint Detection and Response helps organizations to monitor all the activities happening in the endpoints and stay alert to security threats and breaches and respond to them instantly.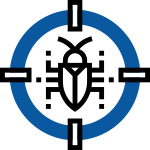 Keep a close eye on any malicious activities happening in the endpoints.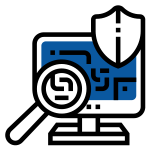 Detect any incidents of security breaches and stay ahead of them.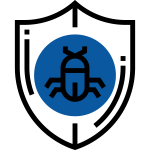 Identify the indications of attacks and compromise in the network.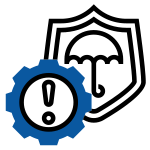 Respond to threats immediately without any gap.
Keep your threat incidents response plan ready!
Eliminate the security blind spots, identify the possible threats, and act upon them instantly.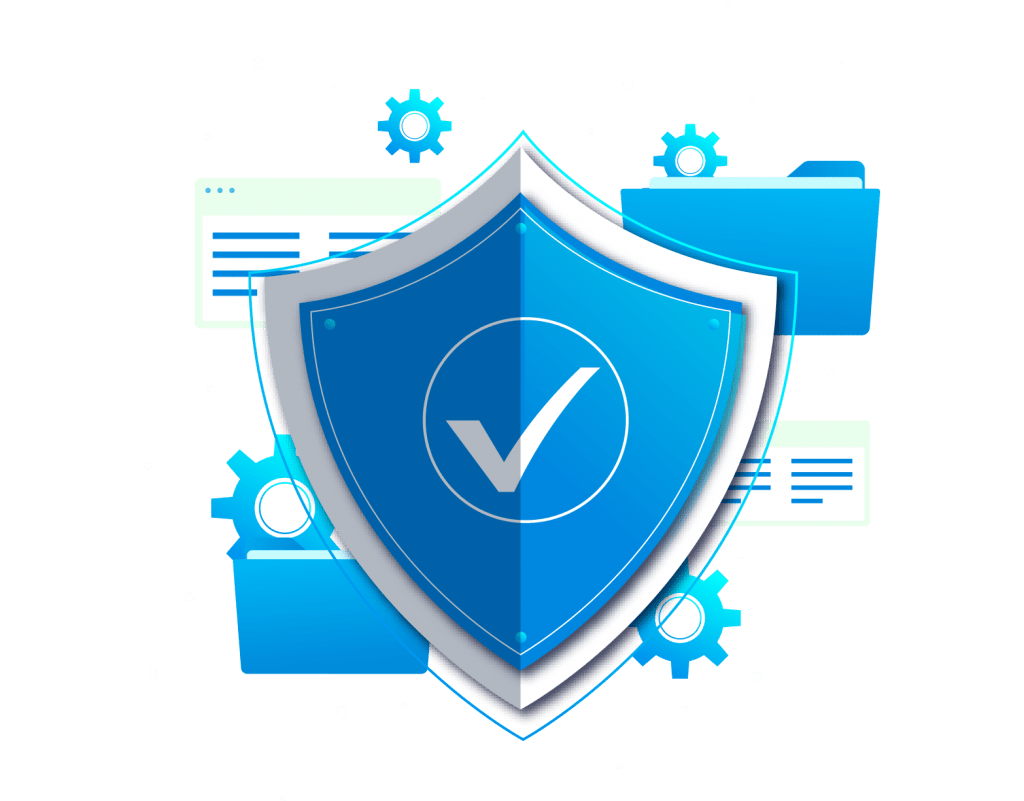 How SanerNow Threat Detection and Response works?
Detect and remediate potential threats within a few simple clicks
Detect the threat indications of attack and compromise
Analyze indicators and build a response strategy
Immediately respond to incidents using various available measures
Secure your endpoints from suspicious threats with our salient features​
Identify Indicators of Attacks​
Plenty of actions and functionalities runs in a system regularly. A few unnoticed system actions like disabled firewall settings, computer account creation anomalies, disabled registry access, etc., might lead the way to cyber attacks. These settings might look innocuous; however, these will serve as an entry point for attackers to enter the organization. Using SecPod SanerNow, you can detect any endpoint in your network with these system actions and act upon them immediately.
Identify Indicators of Compromise​
In some organizations, a few computers might have already been compromised to malware and ransomware. Having such computers in the network will be dangerous and will lead to severe security threats. SecPod SanerNow will help organizations identify the computers attacked by various ransomware like WannaCry, CryptoLocker, Fantom, EternalRocks Worm, BadRabbit, etc. Upon detection, you can immediately remove these systems from the network and safeguard the enterprise.
Create customized detection techniques​
Apart from the detection logics offered by SecPod SanerNow, you can also create customized detection techniques from the variety of checks available. You can create detection logics either with one or a group of checks to identify the security loopholes in your network endpoints.
Create a response to detected threats​
Once a threat is detected in the network, it is crucial to act upon it without delay. SanerNow offers various settings that can be used to create customized actions responding to each threat. This way, you can instantly save your network from detected malicious threats.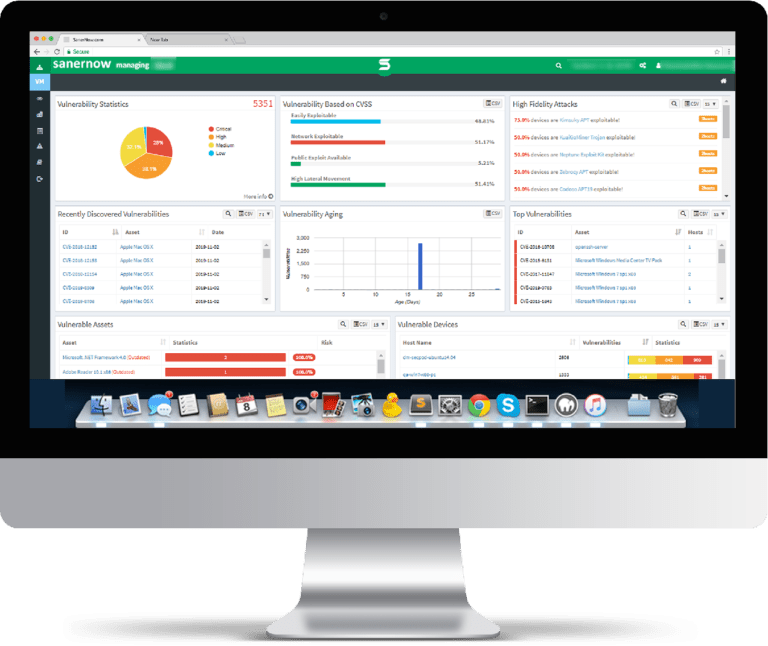 Start Managing and Securing Your Endpoints Efficiently Now.
Get 1-month free access and try it yourself.
Get notified
about our latest updates
View all our articles keep
your security up to date