Gain complete Visibility and Control over your organization IT Assets!
Organizations these days are spread across the world. The number of hardware and software assets enterprises use are increasing rapidly. It is crucial for organizations to get clear visibility on all the hardware and software used by the enterprise endpoints. This not only helps organizations make strategic decisions on the purchase of new assets, it also helps them safeguard their network from vulnerable and non-compliant assets.
SecPod SanerNow Asset Management feature will help organizations to automatically discover, monitor and track the hardware and software details associated with the network endpoints.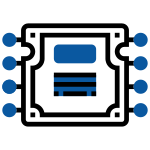 Take complete control of your hardware and software assets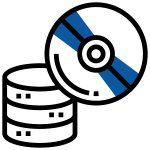 Smartly manage software licenses and make strategic purchase moves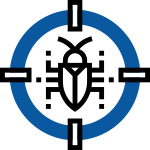 Instantly detect vulnerable and non-compliant assets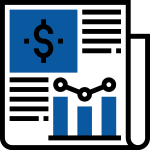 Be audit ready, anytime and anywhere with insightful reports
Be IT asset audit ready!
Get a complete audit of your IT assets from our IT Asset Management Software.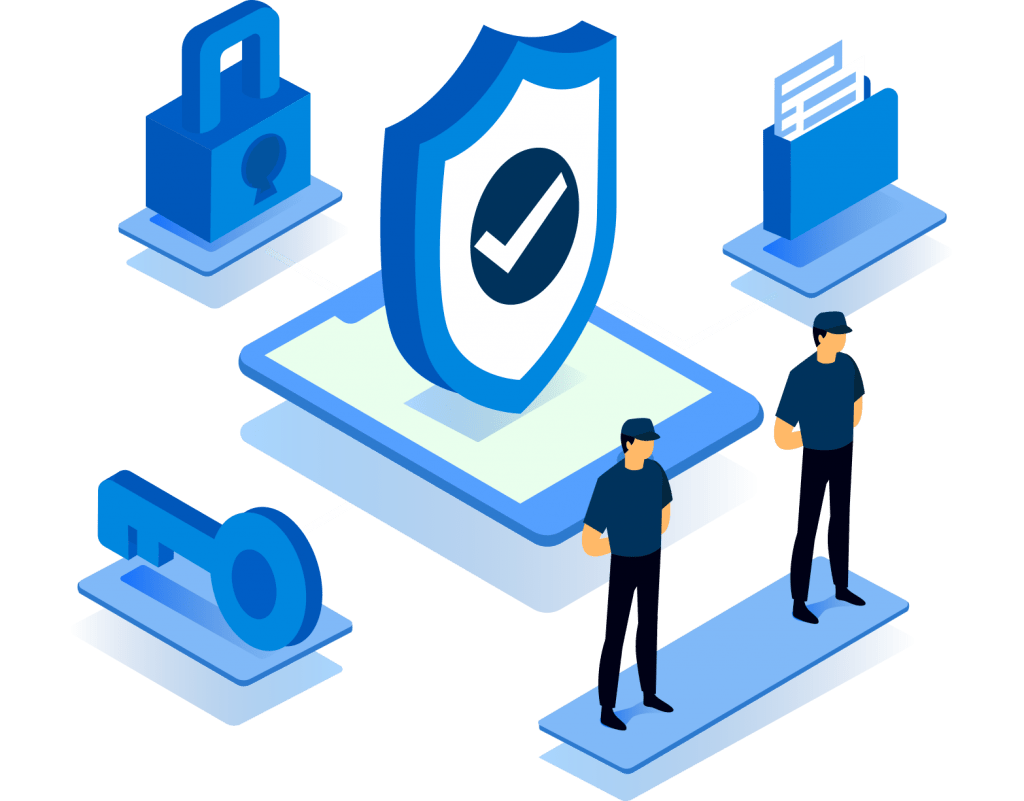 How SanerNow Asset Management Works?
Scan and discover your IT asset details by following a few simple steps.
Run continuous scanning and discover real time IT asset data
Analyze usage metrics and detect deviations
Automate hardware and software reports and be audit ready.
Assure control of your IT assets with our efficient features
A daily asset scan is performed across all the network endpoints and any changes in the hardware and software details are detected instantly. You can also initiate on-demand scans on systems.
Hardware and Software Inventory
Gather detailed software and hardware inventory and usage metrics. Generate standard compliant, audit ready reports instantly.
Track Software Usage Metrics
Get to know about the usage metrics of the software available on your network and plan the purchase of new software accordingly. You can also track software which are rarely used and outdated.
Track the asset movements instantly in the network. Get clear details on the newly added software or hardware lively in the asset management dashboard. You can also detect the removal of any hardware or software from the network.
Monitor Entry of Vulnerable Assets
Detect the availability and entry of any malicious or vulnerable hardware and software in the enterprise endpoints. This helps organizations to stay secure from cybersecurity threats and attacks.
Track the details of the licensed OS, applications, and hardware automatically. You can get clear exposure to the details of the instances where the licensed assets are installed.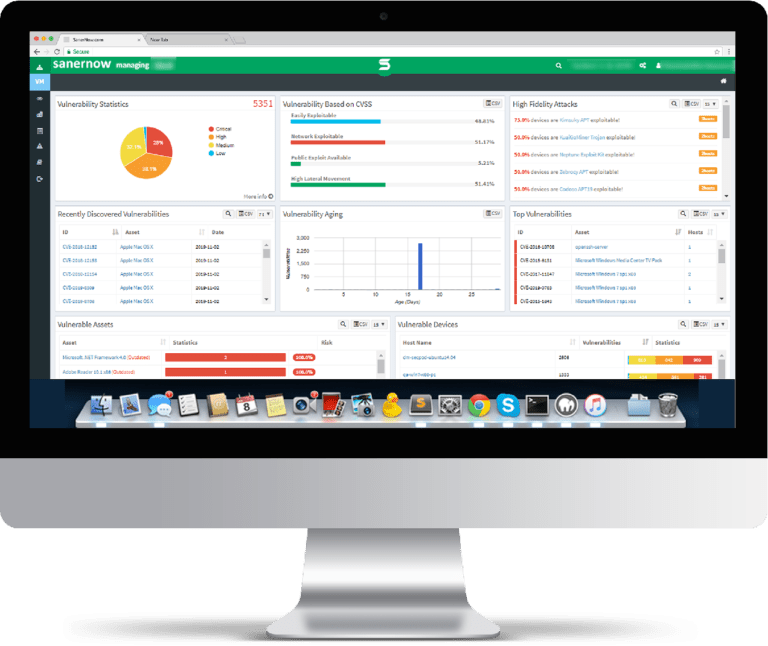 Start Managing and Securing Your Endpoints Efficiently Now.
Get 1-month free access and try it yourself.
Get notified
about our latest updates