Achieve Complete Visibility and Control Over your IT Asset Management
IT asset management software to track, monitor, and manage software and hardware assets in real-time.
Software Asset Management tool with Real-Time Scanning and IT Asset Tracking
SanerNow AM runs real-time, live asset scans on your enterprise endpoints giving you a comprehensive view of your inventory with complete transparency. It is the (ITAM) IT asset management tool that works while you sleep.
Get Rarely used Applications, Blacklist Software, and Software License Tracking
Discover key software metrics like rarely used and outdated applications. The IT asset management software also tracks software licenses. These metrics enable strategic decisions based on IT-asset usage, cost control, and license optimization.
Automate Reporting and get Audit-Ready reports from your IT Asset Manager
SanerNow AM provides a wide range of automated and customizable asset reports ensuring any-time audit-readiness. All ITAM metrics and IT infrastructure monitoring are tracked and reported in real-time.
Cloud-Based ITAM for Ease of Access
Get unparalleled visibility, monitoring, and access anytime from anywhere with a cloud-based console that keeps your assets closer to you. Be in touch with your IT inventory management software wherever you go.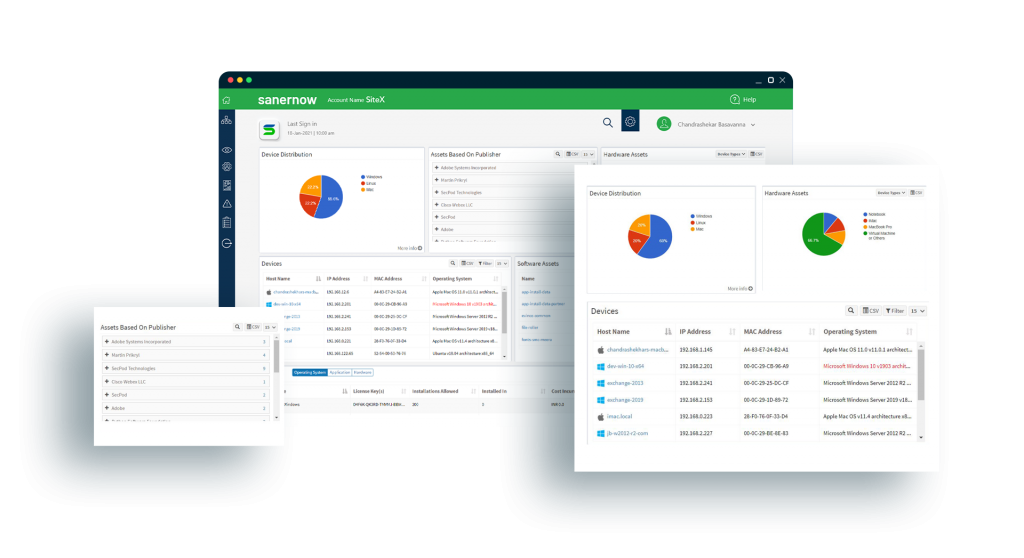 With SanerNow Asset Management, Gain complete Visibility and Control of all your IT Assets!
 Automatically discover, monitor, and track the hardware and software details associated with the network endpoints.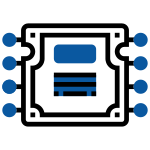 Take complete control of your hardware and software assets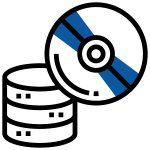 Smartly manage software licenses and make strategic purchase moves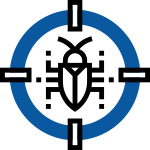 Instantly detect vulnerable and non-compliant assets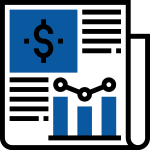 Be audit ready, anytime and anywhere with insightful reports
Get a complete audit of your IT assets anytime, anywhere.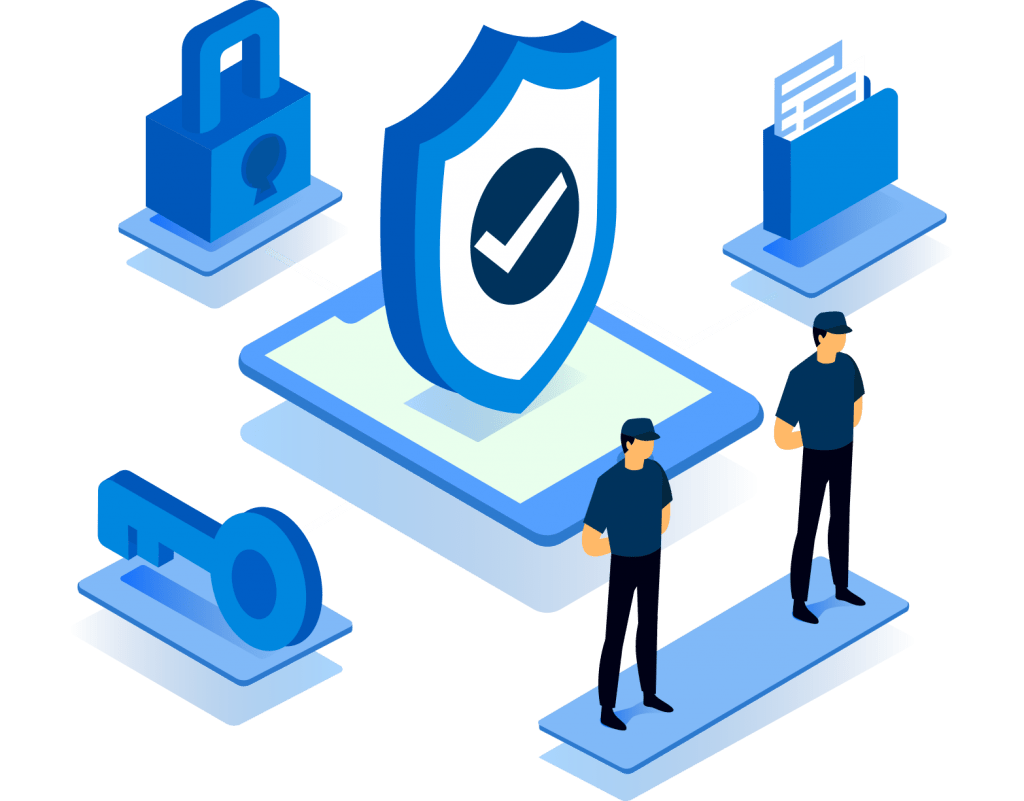 How SanerNow Asset Management Works?
Scan and discover your IT asset details by following a few simple steps.
Run continuous scanning and discover real time IT asset data
Analyze usage metrics and detect deviations
Automate hardware and software reports and be audit ready.
Essential Features of SanerNow Asset Management
Get daily asset scans performed across all the network devices and detect any changes in the hardware or software instantly. You can also initiate on-demand scans on systems with this asset management tool.
Hardware and Software Inventory
With SanerNow, gather detailed software and hardware inventory and usage metrics. Instantly, generate standard compliant, audit-ready reports.
Track Software Usage Metrics
Get to know about the usage metrics of the software available on your network and plan the purchase of new software accordingly. You can also track software which are rarely used and outdated.
Track the asset movements instantly in the network. Get clear details on the newly added software or hardware lively in the dashboard. You can also detect the removal of any hardware or software from the network.
Monitor Entry of Vulnerable Assets
Detect any malicious or vulnerable hardware or software in your devices. This helps organizations to stay secure from cybersecurity threats and attacks.
Get Asset License Details
Track the details of the licensed OS, applications, and hardware automatically. Get clear exposure to the details of the instances where the licensed assets are installed.
Features to Keep IT Asset Management in your Control All Time, All Day
IT Asset Tracking to Detect Changes in Hardware or Software
SanerNow CM runs continuous scans using compliance checks to detect non-compliant or deviant endpoints and provides instant remediation suggestions. It monitors system deviations in real-time to ensure continuous compliance.
Drive Data-Based Decisions from the IT Asset Management System
Gather detailed software and hardware inventory data through insightful dashboards. Make data-backed decisions and strategize your IT asset management plan wisely.
Track Software Usage Metrics in the IT Inventory Software
Track, optimize, and plan software asset purchase and utilization with software usage metrics. Identify rarely-used, outdated applications or software, across all your devices.
Real-Time Asset Detection to Track IT Asset Lifecycle
Automatically track and manage asset movements in your network, including newly added, or uninstalled hardware or software. With a remote workforce, automated asset management is a key component of IT asset management.
Monitor and Manage Vulnerable Assets
Detect the availability and entry of any malicious or vulnerable assets across your enterprise endpoints with the simplest of IT asset management applications. Whitelist approved apps or blacklist malicious and outdated apps.
Manage Asset License Details
Easily track and manage licenses of OSs, third-party applications, and hardware. Drill down to the details of each instance from the SanerNow AM IT asset manager dashboard.
Managing the IT Asset Lifecycle
The IT asset lifecycle covers many stages of IT asset management starting from procurement to disposal. SanerNow AM covers the middle section starting from IT asset tracking to blacklisting/whitelisting. With growing trends of remote work, SanerNow AM can be called perfect tool for mobile workforce management solutions.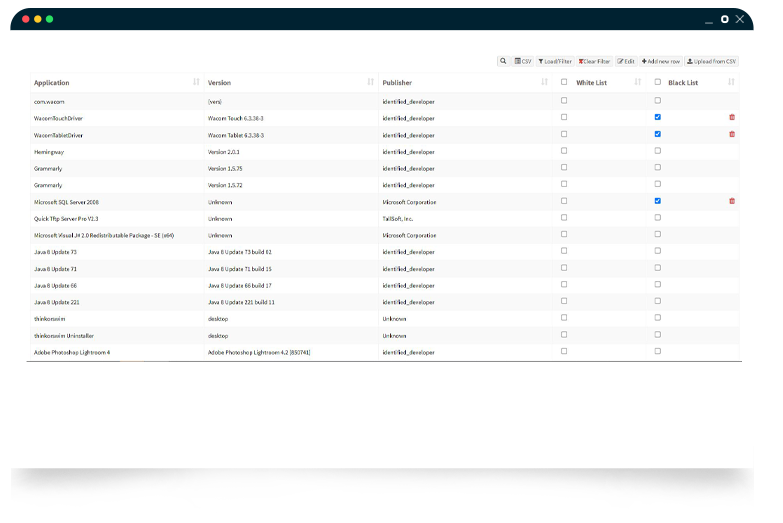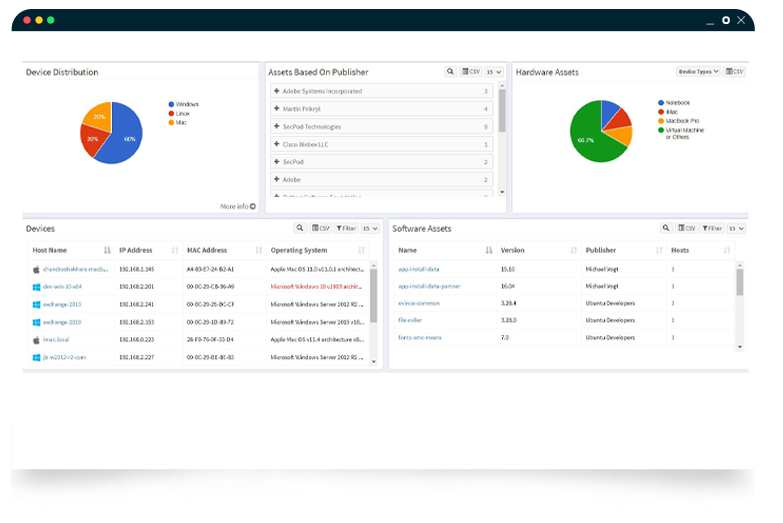 The best way to maintain perfect records of the IT asset inventory is to monitor it continuously. Automated asset management helps in continuous scans, immediate blocking of rogue devices, and overall, a clearly accounted ledger of IT assets that updates on itself. SanerNow AM is the IT asset management software that executes these perfectly.
Software License Management Paired with the IT Asset Manager
IT asset management is not just a function to gain visibility and keep track of IT inventory software and hardware, but also to aid in other aspects like license tracking. When license management is paired with software asset management, the missing piece comes together for IT admins. IT asset management becomes comprehensive in one place.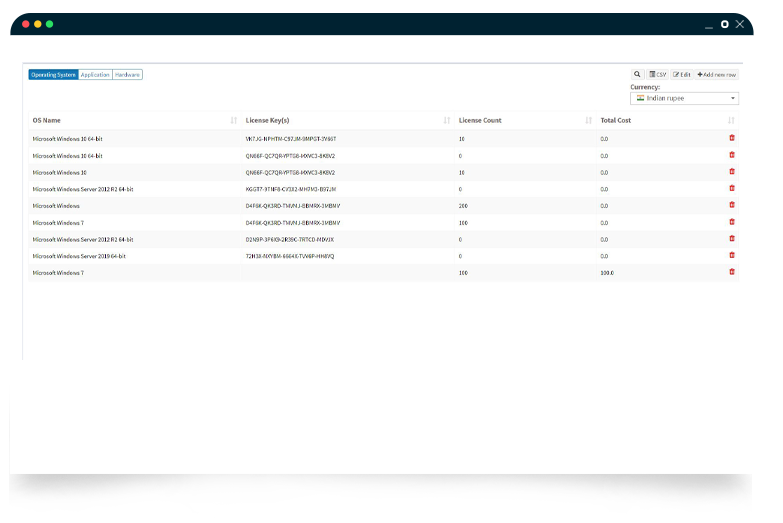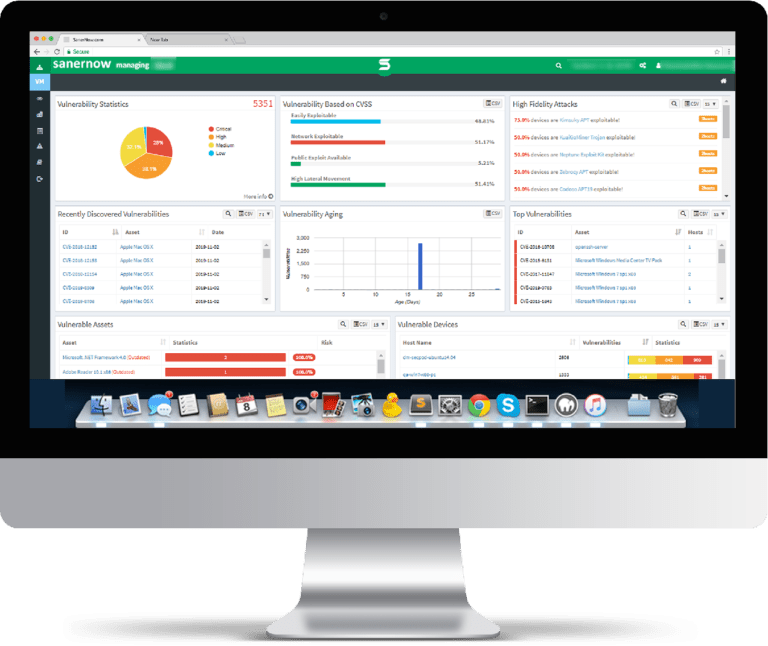 Start Managing and Securing Your Devices Efficiently Now.
Get 1-month free access and try it yourself.
Get notified
about our latest updates
View all our articles keep
your security up to date